Czechia Invests Almost CZK 24 Billion for Railway Modernization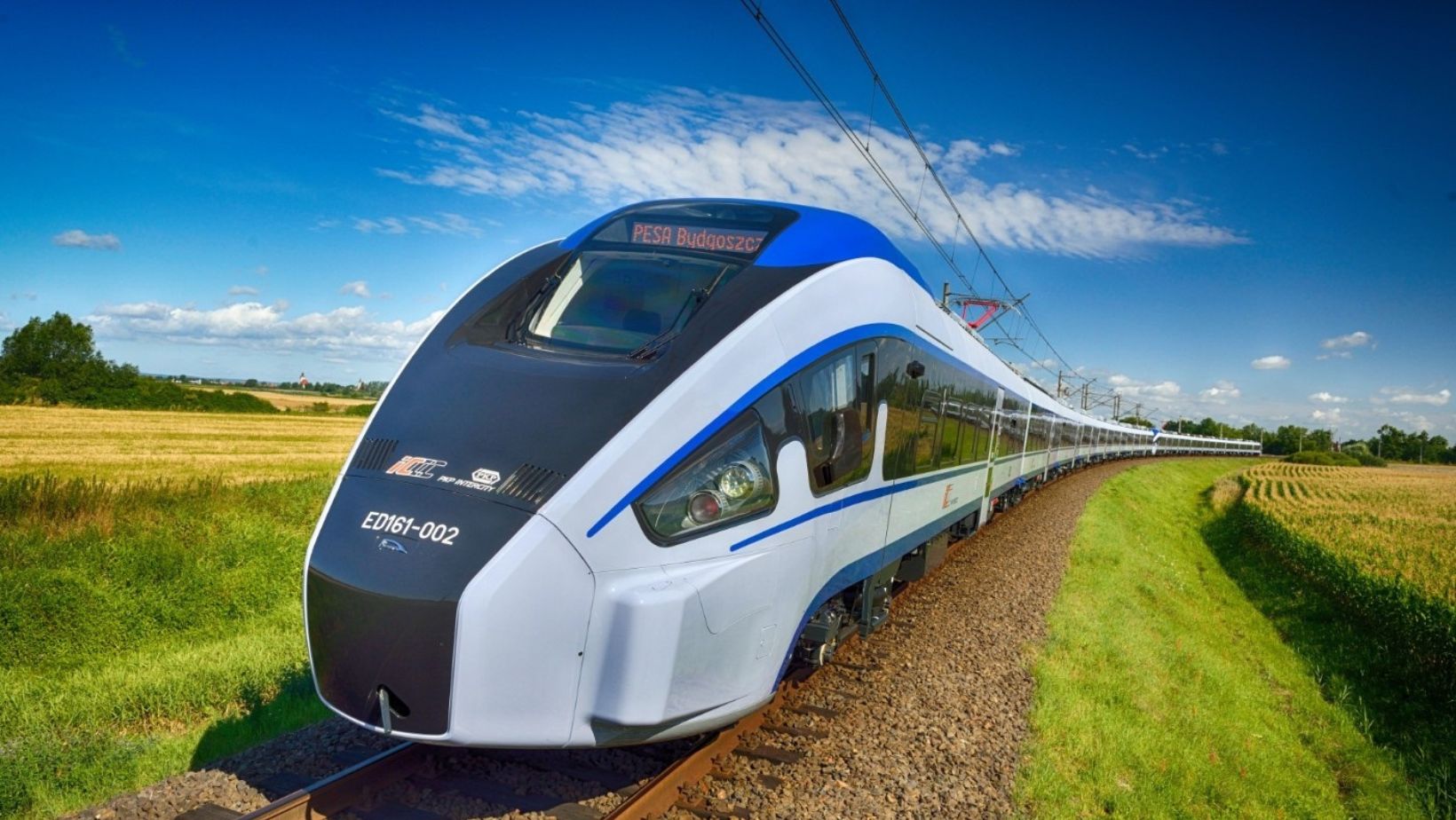 Thanks to the largest loan ever taken out by that country from the EIB.
Yesterday, the Czech Republic signed a loan agreement to the tune of CZK 24 billion (equivalent to 992 million euros) with the European Investment Bank (EIB) with the aim of drastically modernizing its railway network. The loan is the largest that the Central European country has ever taken out from that bank.
The use of a loan from the European Investment Bank is the most economical and efficient solution to obtain funds for a strategic investment such as the digitalisation and automation of railway transportation, given the current level of the general government budget deficit," said Czech Minister of Finance Zbyněk Stanjura, giving the reason for the choice of that type of financing.
Making Czech railway transport fit for the 21st century
The stated horizon for the planned modernization of the Czech railways is 2027 and the funds will be managed through the Railway Administration of the country.
According to EIB, modernizing the railway lines will increase both maximum speeds and capacity on sections of the TEN-T network, which is expected to improve connectivity between EU regions.
The initiative will actually consist of about 40 projects in different parts of the Czech Republic. It forms part of the "Unified Railway Framework" plan for 2023-2027.
For instance, the safety of level crossings on the network will be improved, maintenance vehicles will be retrofitted with the European Rail Traffic Management System (ERTMS) equipment, and the company's cyber-security capacity will be strengthened.
The investment also includes works in railway stations and railway buildings to improve their accessibility for people with reduced mobility and people travelling with children.
The signed loan facility with EIB is the first concrete result of a Memorandum of Understanding that was signed in November 2022 with the Czech government. That Memorandum also has a provision for technical know-how assistance from the bank.
NEWSLETTER

Subscribe for our daily news

FOLLOW US ON FACEBOOK!

facebook