Spotify Raises Premium Subscription Prices, Czech Users to Pay More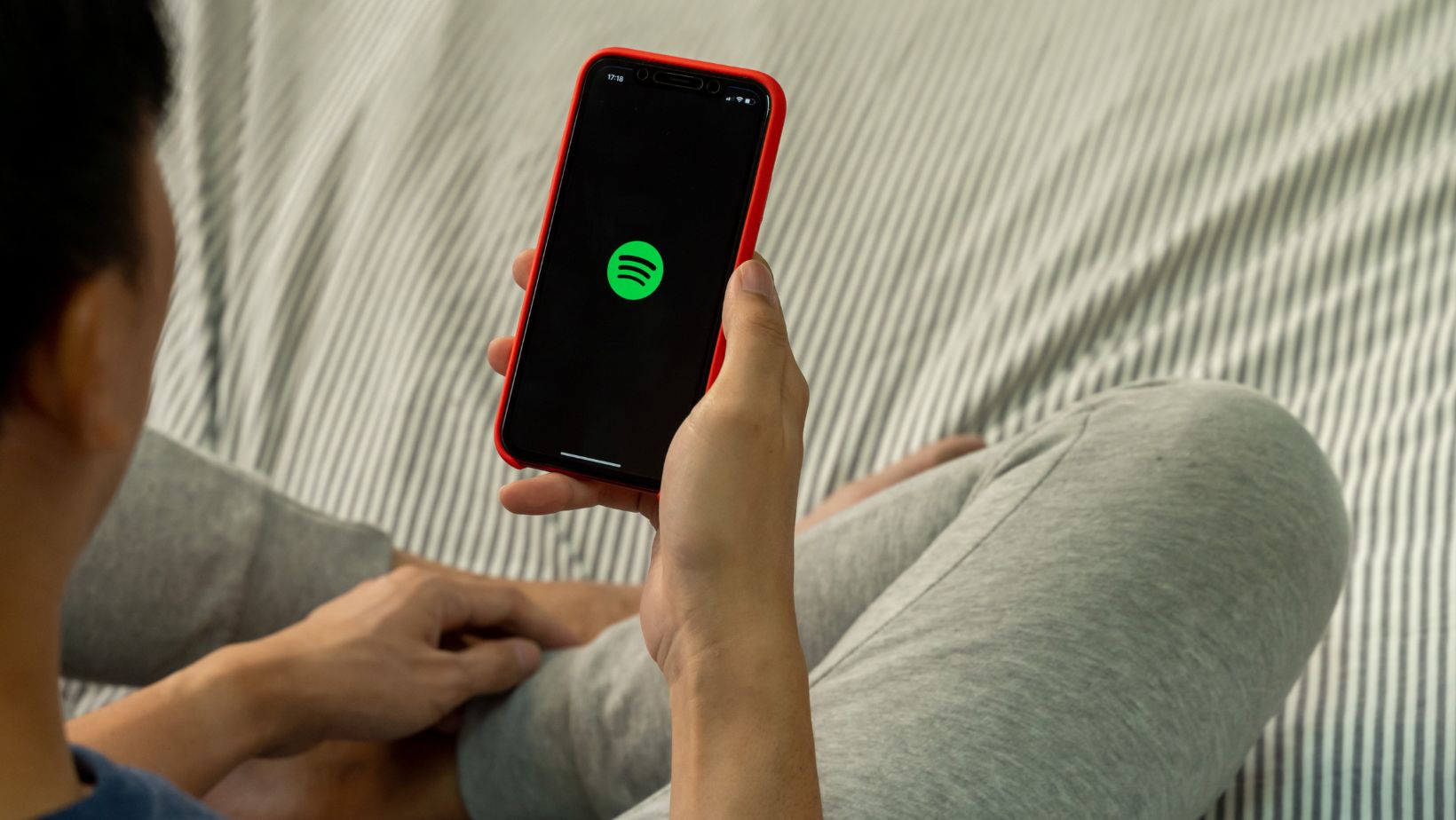 If you use a Premium subscription on the streaming platform Spotify, you may notice a rise in prices for the Premium subscriptions.
All users who own a subscription should have received an email with a message stating that the platform changes the pricing for its services starting from September 2023.
The prices for all Premium-based plans, which previously allowed the user to listen to favorite music endlessly without any advertisements, will be increased in the Czech Republic. The price will be raised by several dozen crowns, varying on a specific plan.
However, the rise in prices is not the same for all Premium plans. In fact, it varies: Premium Student subscription will change its pricing from 70 CZK per month to 89 CZK per month. If you count as a long-term user, the sum will be corrected starting from the next payment – September.
Individual tariff now costs 169 CZK monthly, Duo subscription – 229 CZK, whereas Family Plan, with 6 people maximum to join it from the same billing address, will worth 269 CZK.
The difference in the price rising is not rapid but noticeable, though. The Student Plan will only rise by 14 CZK, while Duo Plan will require couples to pay not 7,99 EUR but 229 CZK, which is a difference of 39 CZK monthly.
Spotify in crowns only
Since the platform implemented changes in the plans payments, Spotify also changed the payment system. From ever now, the currency that you pay your plans in will be your native or territorial. Euro pricing will be converted to Crown pricing which will allow to prevent the currency flow and unstable payment. Your bill will always be the same price, fined in crowns.
"As part of our commitment to improving the user experience, in addition to the price increase, we are also going to change the currency of your subscription. This means that from now on, your Premium Student subscription invoices will be processed in your local currency, providing you with greater convenience and transparency," the email reads.
NEWSLETTER

Subscribe for our daily news

FOLLOW US ON FACEBOOK!

facebook