September 28: Happy Statehood Day, Czechia!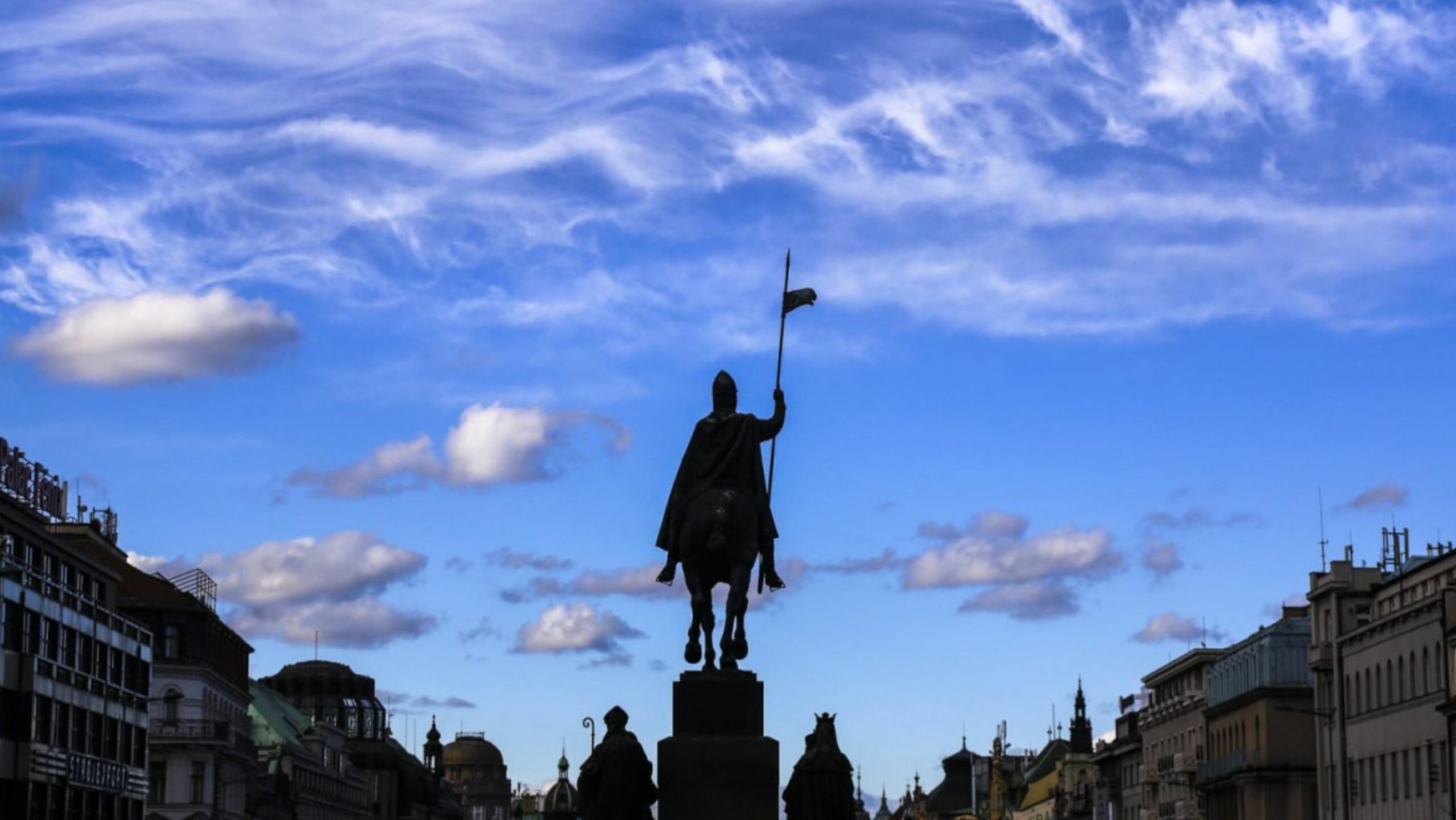 On 28th September Czechia commemorates the death of the Patron of the state – St Wenceslas. 
On 28 September Czechia celebrates Saint Wenceslas Day, officially known as the Day of Czech Statehood. Statehood Day commemorates the death of an important figure in Czech history – Duke Václav (in Czech).
It was on this day back in 935 A.D. (with some sources pointing to 929) when the member of the Přemyslid dynasty Prince Wenceslas was murdered in Staré Boleslav as a result of his brother's plot.
The Patron Saint of Bohemia
Wenceslas is the patron saint of the Bohemia region in Czechia. As the popular story goes, he was born in 907 as the son of the Duke of Bohemia.
In 922, when Wenceslas was barely 15 years old, he took over the Bohemian throne, following the early death of his father.
Himself a believing Christian, he is known for his support for the Christian faith and church and his attempts to unify the region and establish peace with the neighbouring Germanic states.
However, his policies made him many enemies, as well. One of them was his own brother Boleslav who plotted to have him murdered during a mass on 28th September. The same was the fate of the families of his supporters.
Wenceslas' demise was immediately widely regarded as the death of a martyr; hence he was declared a saint and later – proclaimed a king by Holy Roman Emperor, Otto. I. In fact, it was his brother who pushed for the canonisation of St. Wenceslas as an act of regret.
Although it has long been an important moment of celebration for Czech citizens, Czech Statehood Day officially became a public holiday in 2000.
NEWSLETTER

Subscribe for our daily news

FOLLOW US ON FACEBOOK!

facebook