TaTySo: Ukrainian Bistro Redefining Classics with a Modern Touch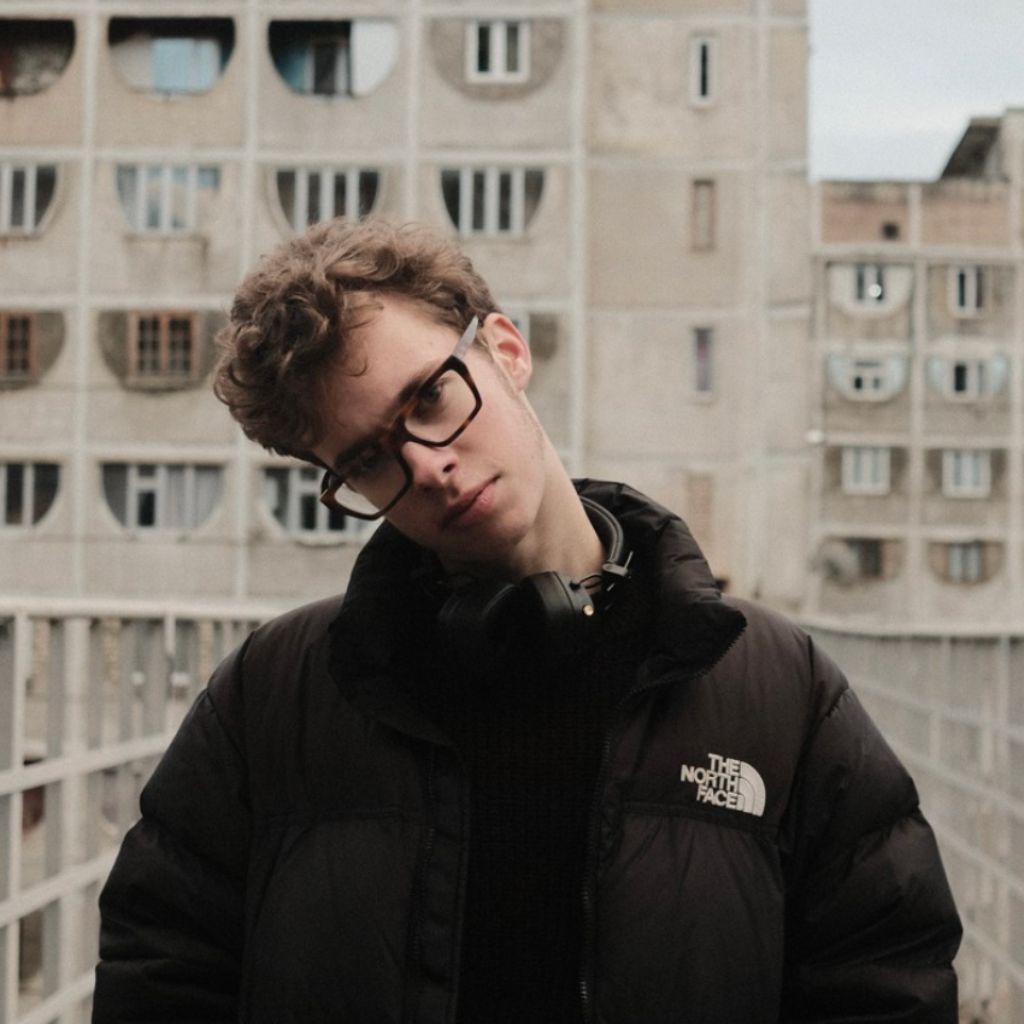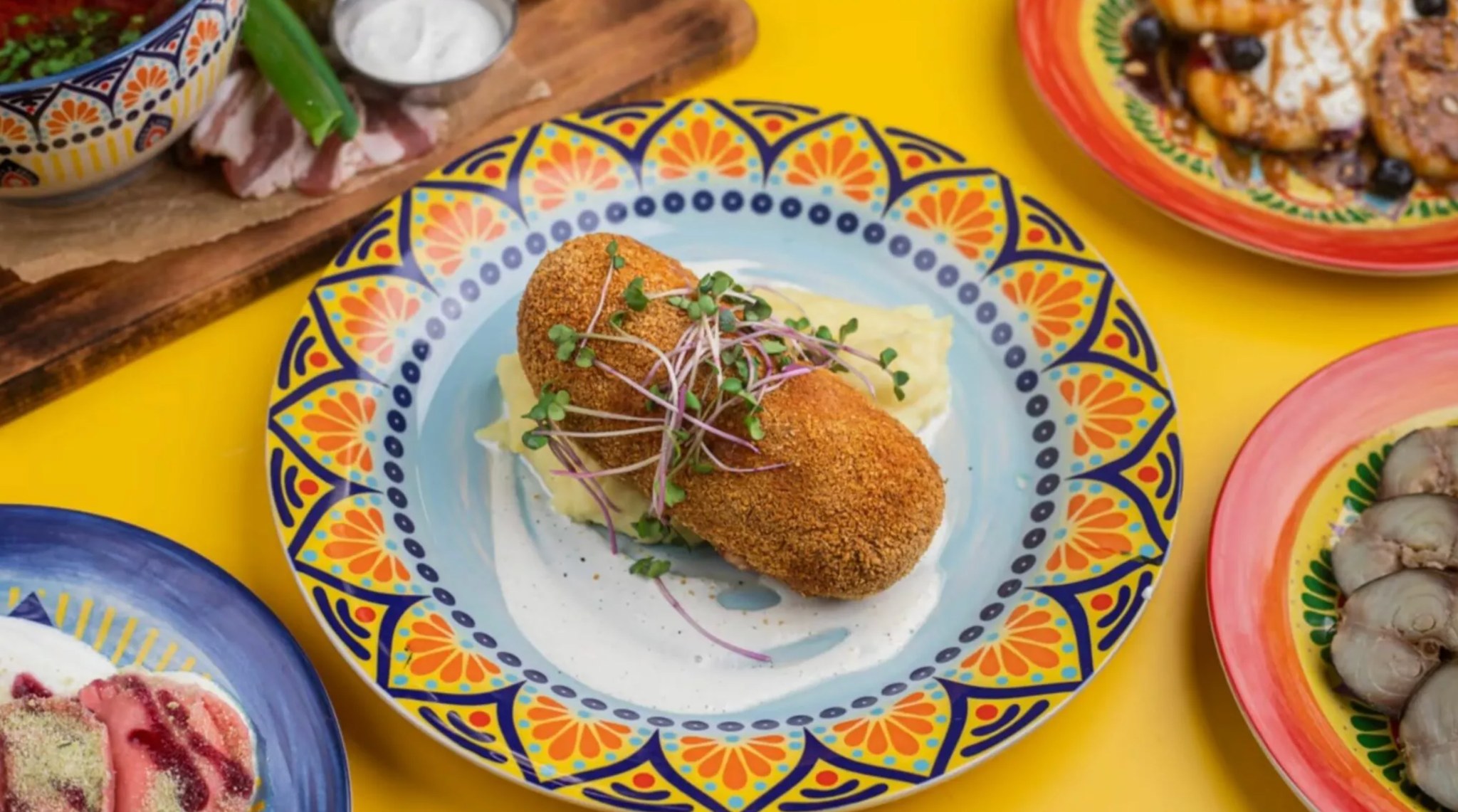 Located in Prague's 6 vibrant culinary landscape, Tatyšo is owned by the visionary Patrik Yeranyan. The dishes here showcase the culinary heritage and innovation of Ukraine.
The name itself is a concept that derives from the Ukrainian expression "Tatyšo", which is often used humorously and positively. Patrik explains that the name was chosen to create a specific association in people's minds.
"We wanted a name that would remind people of our bistro. Basically, now everyone will remember our bistro as they say 'Ta Ty Šo…'"
Embracing Culinary Roots
Patrik's journey in the world of gastronomy started with a seafood venture called "Rak in Prag," which laid the foundation for Tatyšo. After more than a decade of experience in seafood and sales, an idea was born that would change how Prague experiences Ukrainian cuisine.
What began as a seafood distribution project quickly evolved into a culinary hub that captivates the senses and tantalizes taste buds. Tatyšo's story is one of transformation, as it shifted from a seafood venture to a bistro, redefining Ukrainian culinary traditions.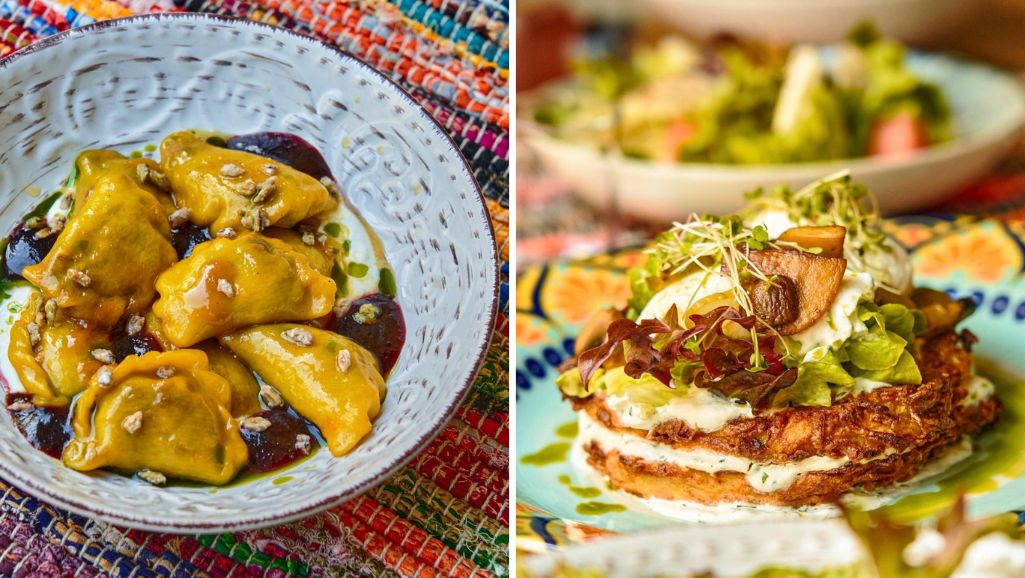 Ukrainian Classics, Redefined
Two years ago, Patrik's vision for Tatyšo took shape. This bistro serves as a creative laboratory, where Ukrainian classics are reimagined with contemporary twists. The menu is a testament to this approach.
Beyond its culinary offerings, Tatyšo, along with other restaurants, has a grand vision for the future. Patrik envisions a network of restaurants similar to the Ambiente group.
Culinary Alchemy: Tradition Meets Innovation
At the heart of Tatyšo's ethos lies the art of transformation. The bistro's chefs use modern techniques and European influences to recreate traditional Ukrainian recipes. This results in presenting beloved dishes in a reinterpreted way, such as the Olivier salad with crab necks. Traditional Ukrainian cuisine can also be found on the menu, including Borscht soup, holubtsi, and Ukrainian dumplings.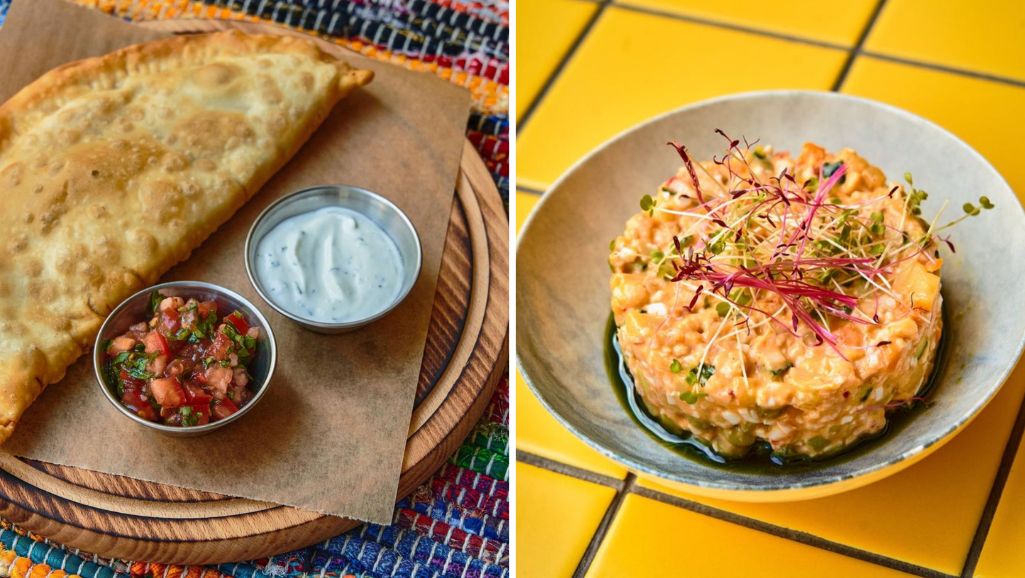 A Cultural Experience Beyond the Plate
Tatyšo is more than just a dining destination; it's a cultural journey. According to the bistro owner, the place looks forward to hosting workshops that invite people to explore Ukrainian culture. In the future, Tatyšo plans to collaborate with Ukrainian brands that offer locally-made products. This could help create a deeper connection between customers and the essence of Ukraine.
A Legacy of Taste and Vision
As part of their plans for the future, Patrik shares his team's idea of opening a fast-casual restaurant called "Rakin," which is meant to be an extension of his very first passion for seafood products.
Patrik's business approach is to fill the gaps in the restaurant industry on the Prague map.
"The Czech restaurant industry is pretty much untouched… Many things have not been introduced here, and new, fresh, young entrepreneurs are ideal for filling those gaps and bringing something new to the industry."
Tatyšo Ukrainian bistro can be found in Prague 6, in the area of the National Technical University Library.
NEWSLETTER

Subscribe for our daily news

FOLLOW US ON FACEBOOK!

facebook