The Cremator – Dark Glory of Czechoslovak New Wave to be Screened with English Subs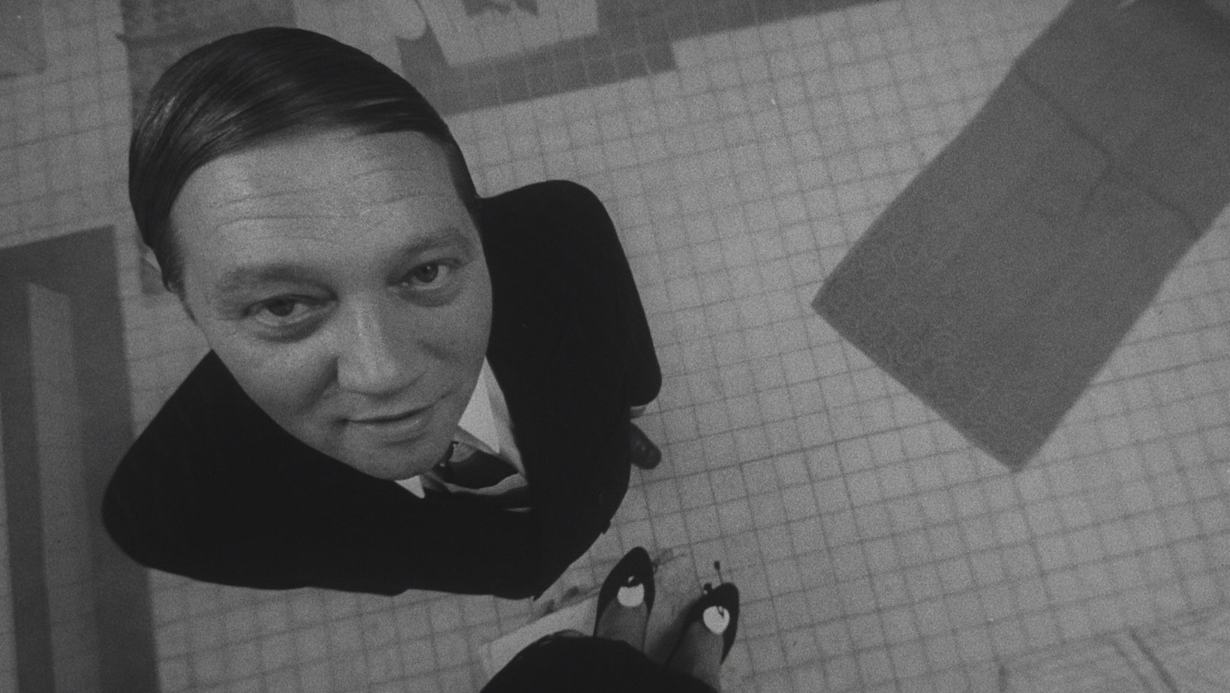 An iconic Czech movie, banned for decades, unleashes its dark magic again, this time thanks to Some like it Czech project.
Screened with English subtitles and an informative introduction on November 15 at cinema Aero. Buy your tickets here.
Some like it Czech project invites you to a spine-tingling cinematic experience on November 15th as it resurrects the Czech cult classic, The Cremator (1968, watch the trailer).
Meet Mr. Kopfrkingl, a man who deeply cares for his family and his job. He's the crematorium manager and you would hardly find a man who burns for his occupation more than this quirky gentleman, brilliantly portrayed by one of the most acclaimed Czech actors Rudolf Hrušínský.
Based on Ladislav Fuks's novel and directed by the horror mastermind Juraj Herz, this poetic drama from the late 60s shows you the disturbing transformation of a loving human being into a monster, all under the influence of ideology. Because of the unsettling message the movie sends, it was banned and hidden away for two decades. However, in August 1990, the film re-emerged, capturing the hearts and minds of a new generation of cinephiles. In 2019, it underwent a digital restoration, preserving its timeless allure.
One of the distinguishing features of this intriguing piece is its innovative use of camera techniques. The director of photography Stanislav Milota constructed the gripping tension with fisheye lens, intertwining long scenes with ultra-short sequences, skewed angles and intensive close-ups.
Another of the most remarkable aspects of the film's production is the dedication to authenticity. During the filming in the crematorium, real corpses lay in the coffins, lending an eerie and unsettling realism to the scenes but also leaving the overpowering odor that made one of the actors faint.
If you dare to be spooked, come and taste this dark glory of the Czechoslovak New Wave alongside the favorite desserts of Mr. Kopfrkingl – a cream coffin and a vanilla wreath. All of these treats will be served at cinema Aero on November 15th by Some like it Czech.
To ignite your curiosity and set the mood for this spooky journey, a proper cinephile and a stand-up comedian Kristýna Haklová will provide an intriguing introduction to the film.
NEWSLETTER

Subscribe for our daily news

FOLLOW US ON FACEBOOK!

facebook