The Power of Cloud Computing for Modern Businesses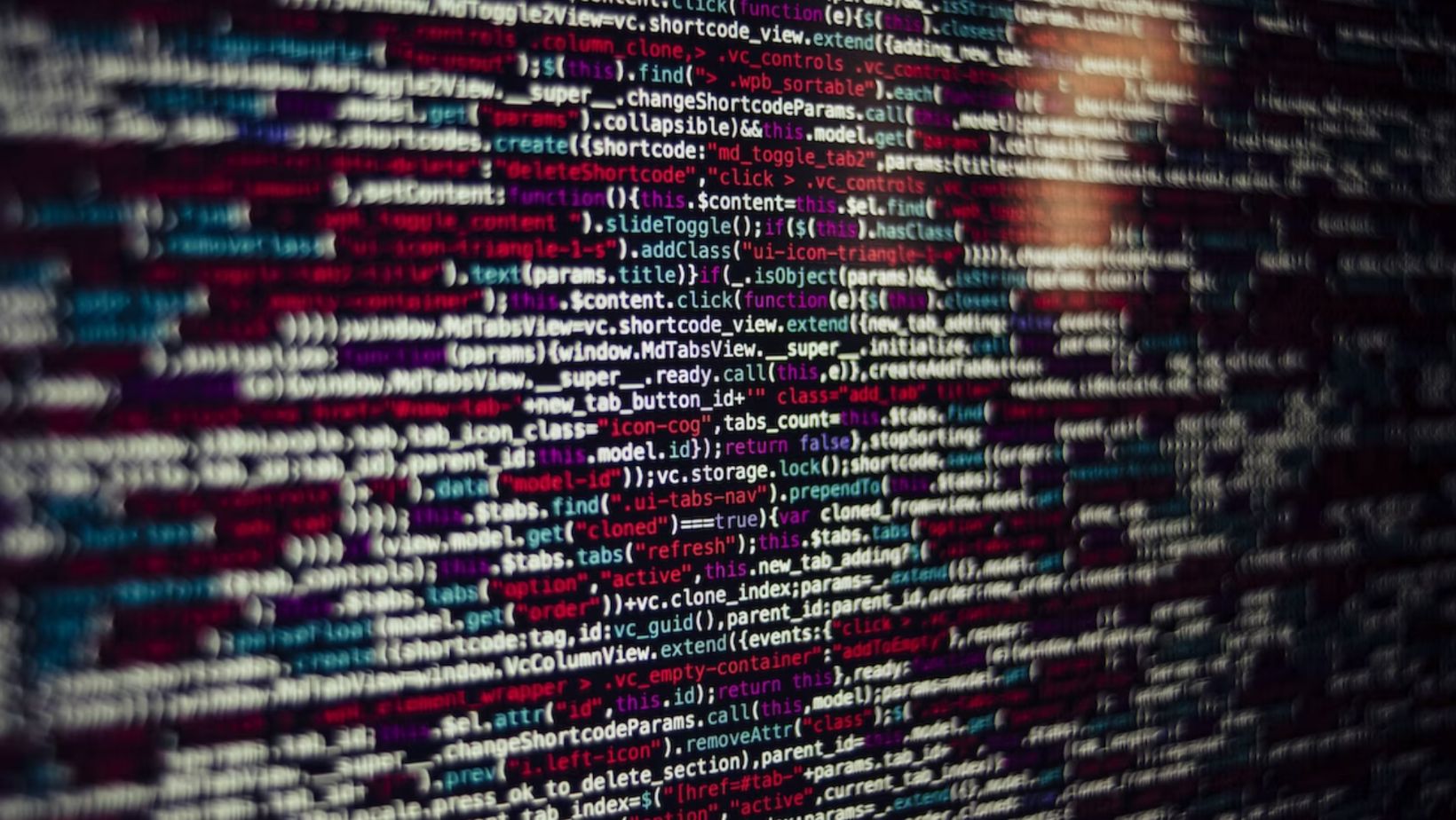 Are you planning to scale your business to the next level? Then you should consider integrating cloud computing. Over the past few decades, many industries and companies, both IT and non-IT, have taken advantage of this technology to enhance their existing business model. 
This article will explain the basics of cloud computing and how to choose the best cloud service provider. Let's dive deep, shall we?
What is Cloud Computing and How Does it Work?
Here is some essential information about cloud computing. It is the delivery of digital computing services like networking, software, storage, and databases via the Internet. The primary benefit of using cloud technology is that you can pay only for the resources you use. 
Even though cloud computing has existed for several decades, companies like Amazon, Microsoft, and IBM popularized it in the early 2000s. 
The Advantages of Cloud Computing for Small and Large Businesses
Here are the significant advantages of cloud computing;
Cost Savings
Almost every industry globally has adopted cloud technology as it can efficiently cut costs. Therefore, no additional money must be spent on high-tech, expensive hardware, software, or dedicated IT infrastructure. Businesses can pay as they use any particular service. 
Recovery
Data loss is something that every company fears. You can start uploading your data on private, secured cloud storage networks to hedge that risk. You can access it anywhere and anytime since it's protected and always on the cloud. To a certain extent, businesses can now be relieved of concerns about their data being tampered with or destroyed due to natural or unnatural causes.
Remote Accessibility
Remote access allows employees of an organization to work and collaborate with their team seamlessly. In a time where Work-From-Home is a part of professional life, cloud-based productivity services play a vital role in the smooth flow of work and information. 
Choosing the Right Cloud Service Provider for Your Business
Similar to any other product or service, numerous service providers are in the cloud computing market. However, you should choose bespoke software development services to offer your business the right tools and technology. Keep these factors in mind while searching for a cloud service provider; 
Security and Protection
Data breach or loss is a huge concern for any business. While looking for a service provider, evaluate their measures to secure your data. See what encryption techniques they use, their authorization protocols, etc. 
Scalability
As your business develops, you'll need an increasing amount of resources that are directly proportional to your growth. Hence, you'll need to ensure that your cloud provider has sufficient capacity to cater to your needs. Factors like data storage capacity, bandwidth, and processing power are something you can take into account. 
Performance and Reliability
Another critical area to look into is how reliable they are. To begin with, evaluate the Service Level Agreements offered by the provider. We suggest you do this as it will help you to understand their commitments and guarantees. These may involve factors like uptime, performance obligations, and support. 
Securing Your Data in the Cloud: Best Practices and Tips
You are likely aware that data is crucial for any organization. Unfortunately, hackers have developed new methods to breach security and manipulate or steal data. In such times, it is imperative to take precautions. Here are some best practices to avoid potential problems.
Encryption
It is always better to encrypt your business data right at the source. That is, ensure the information is protected before being uploaded to the drive. You might find providers who offer to secure your data once it reaches their hands. However, ensure anything that goes out of your computer is encrypted. 
Limit Access
Authorized access should be given to only those people who need it. Dilution of access will pave the way to data leaks or improper data handling, which is detrimental to the company. Remember to use strong passwords as well. 
Reduce Dissemination Time
If sensitive data needs to be communicated from one point to another, do so as soon as possible. If you take a long time to share, there's a higher chance of data leaks from your side. 
Monitoring and Audit
Periodic or regular data auditing allows organizations to detect and stop breaches at the early stages. Set up a dedicated data audit team to monitor user activity, trace access logs, and assess systems regularly. 
In conclusion
Cloud computing is an integral part of most global companies and industries. Since there are many service providers, you can access a market with healthy competition. It ensures you find the best provider that caters to your goals and business needs. 
You must conduct research and analysis to get all the advantages of cloud computing. Additionally, this is done to ensure the efficient use of organizational resources and capital. What factors do you look for while selecting cloud service providers? Please share your thoughts with us! 
NEWSLETTER

Subscribe for our daily news

FOLLOW US ON FACEBOOK!

facebook