Prague Undergoing Transformation: Trams Set to Return to Upper Wenceslas Square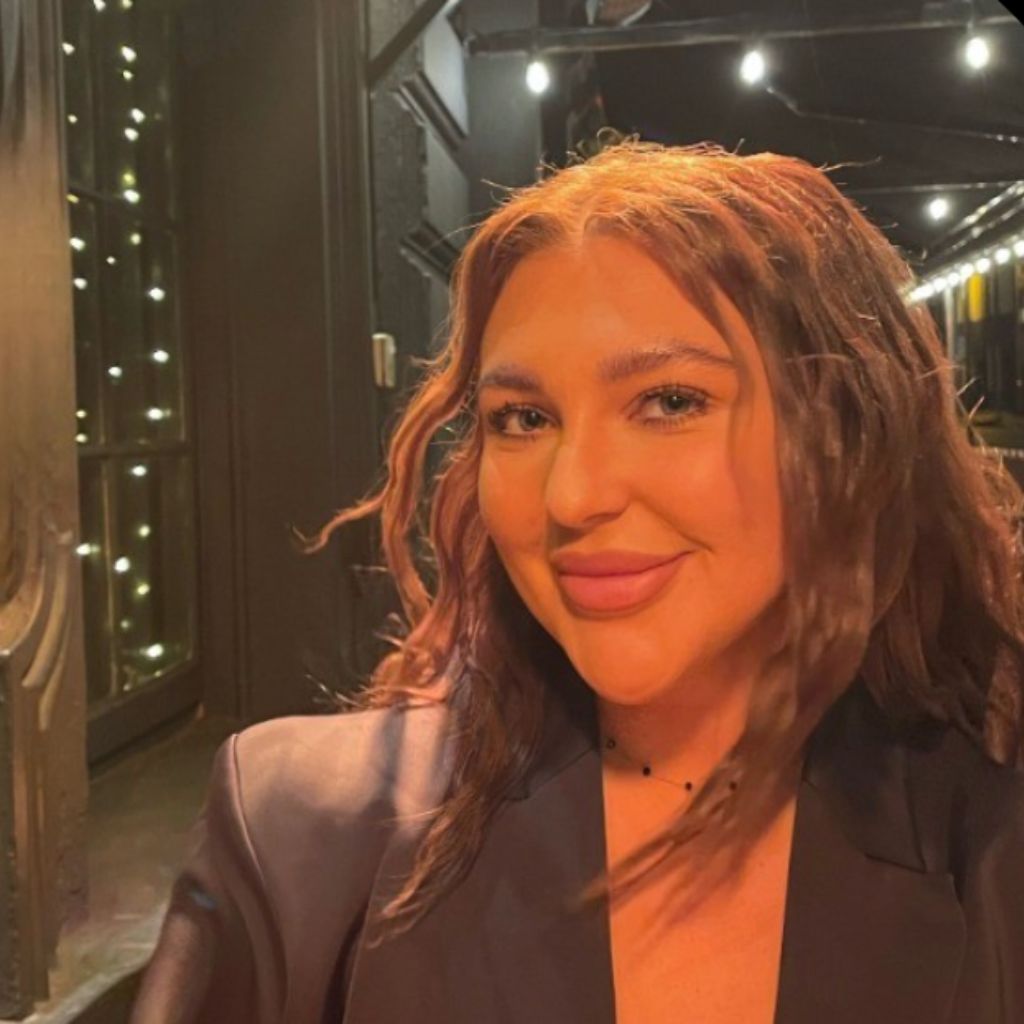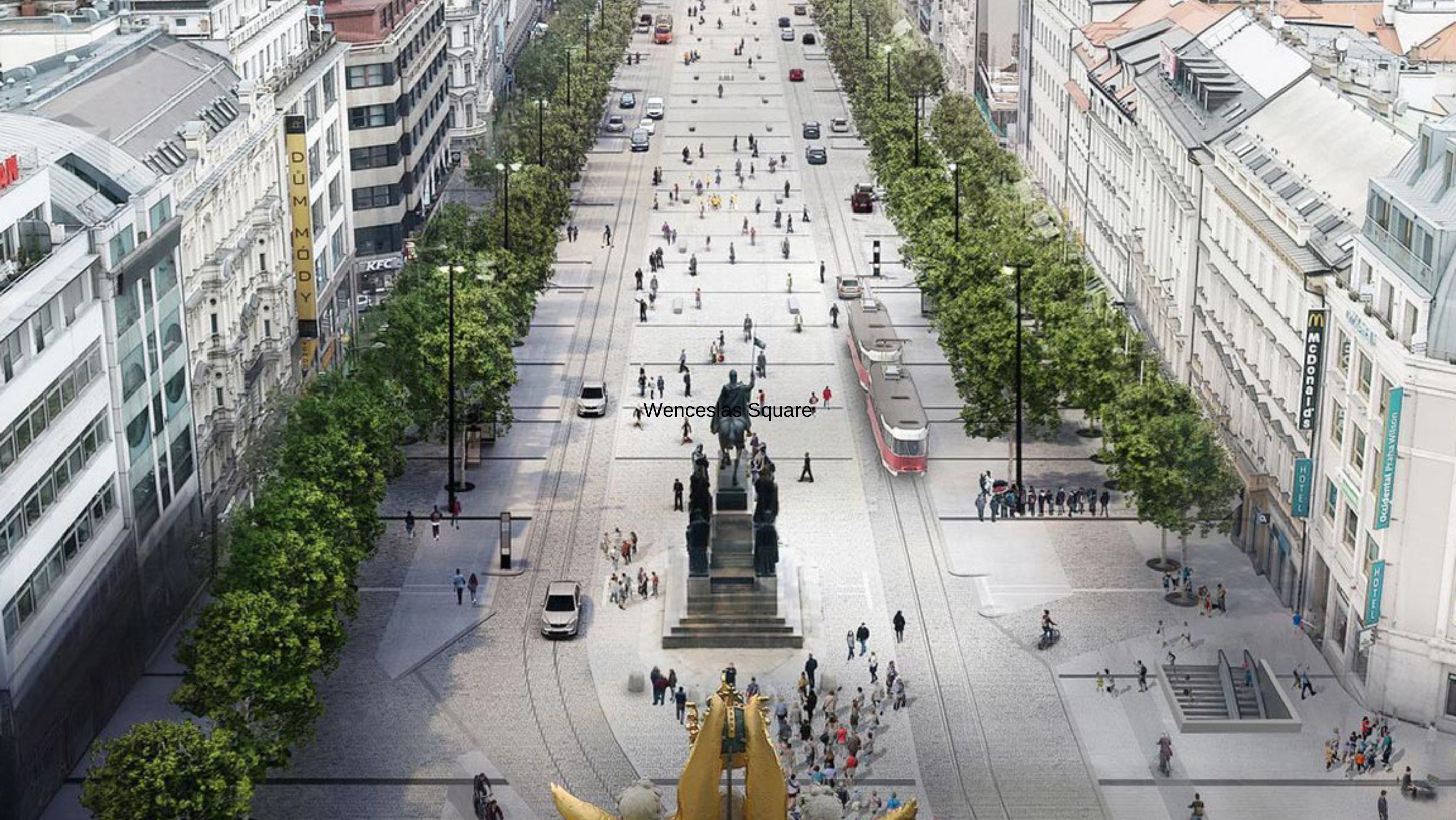 In a groundbreaking announcement on the social media platform X, Prague's Deputy for Transport and former mayor Zdeněk Hřib shared exciting news: "Trams will soon make a comeback to the upper part of Wenceslas Square!"
Eurovia CS, a subsidiary of the multinational VINCI group, will spearhead the project. According to Hřib, construction on Wenceslas Square is slated to start in spring 2024, with completion expected three years later.
The DPP communications department head, Daniel Šabík, informed journalists that they evaluated six proposals from different companies for a project exceeding CZK 1 billion.
This marks the return of trams to the upper part of Wenceslas Square, where tram services were operational until 1980. The decision to reintroduce trams was made by the previous city administration.
Hřib's post sparked numerous inquiries from users. When questioned about potential traffic disruptions on the square due to frequent demonstrations, he responded, "It will be managed similarly to other areas, like Národní."
One user wondered how trams would navigate the main street. "They will cross over it; there's already a pedestrian crossing interval there," clarified Hřib.
This map displays designated parking spaces along the square. Hřib emphasized their importance, particularly for deliveries, ensuring a clear pathway for streetcars.
Mám pro vás horkou novinku: Už brzy začneme vracet tramvaje na horní část Václavského náměstí! 🚃

Nově totiž máme zhotovitele. Vítězem veřejné zakázky @DPPOficialni se stala společnost Eurovia CS z nadnárodní skupiny VINCI. Začít by se mělo stavět už na jaře příštího roku a doba… pic.twitter.com/iLh9sa49DH

— Zdeněk Hřib (@ZdenekHrib) November 3, 2023
For almost a century, trams ran between the middle of Wenceslas Square and the National Museum at the top. Tram services were discontinued in December 1980, but in 2005, a plan winning a competition for the redesign of the square envisaged their return.
NEWSLETTER

Subscribe for our daily news

FOLLOW US ON FACEBOOK!

facebook