Kicking Goals and Pursuing Passions: Meet Tristan Corneil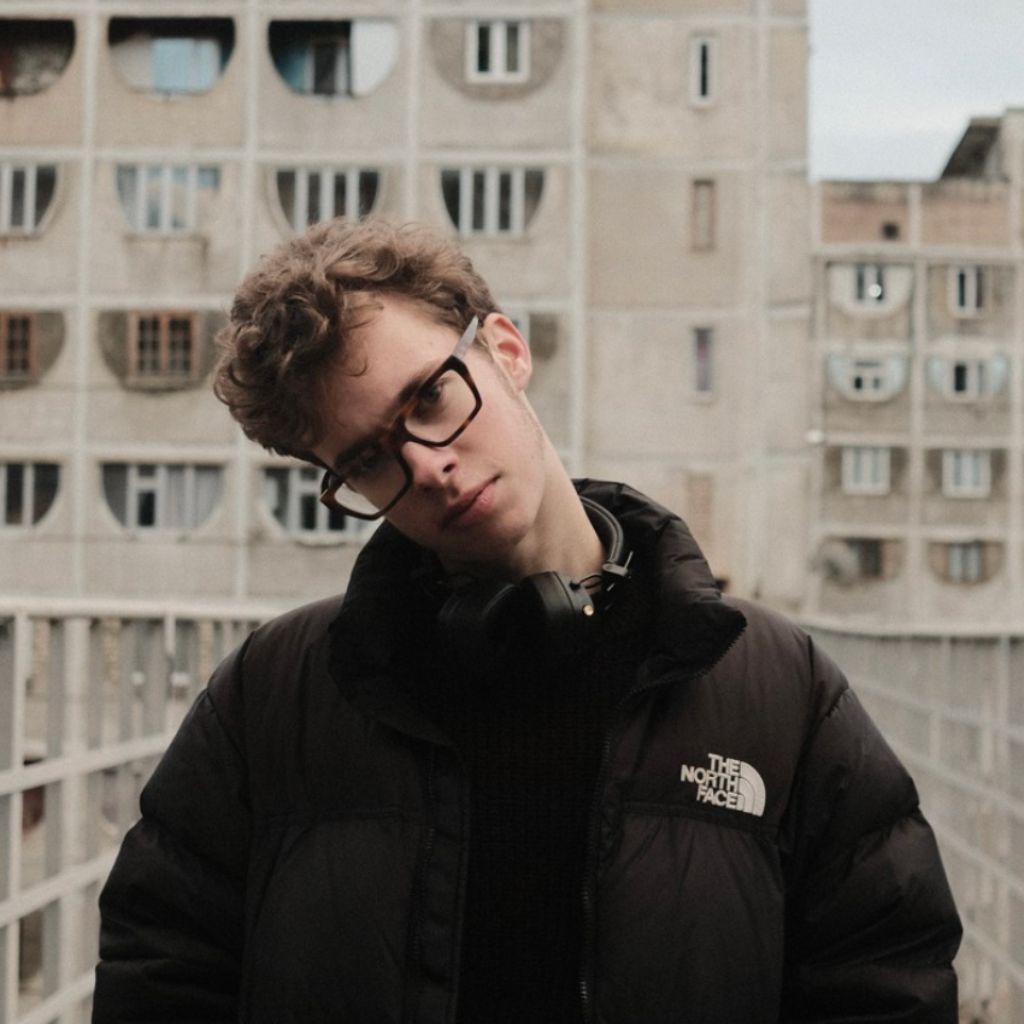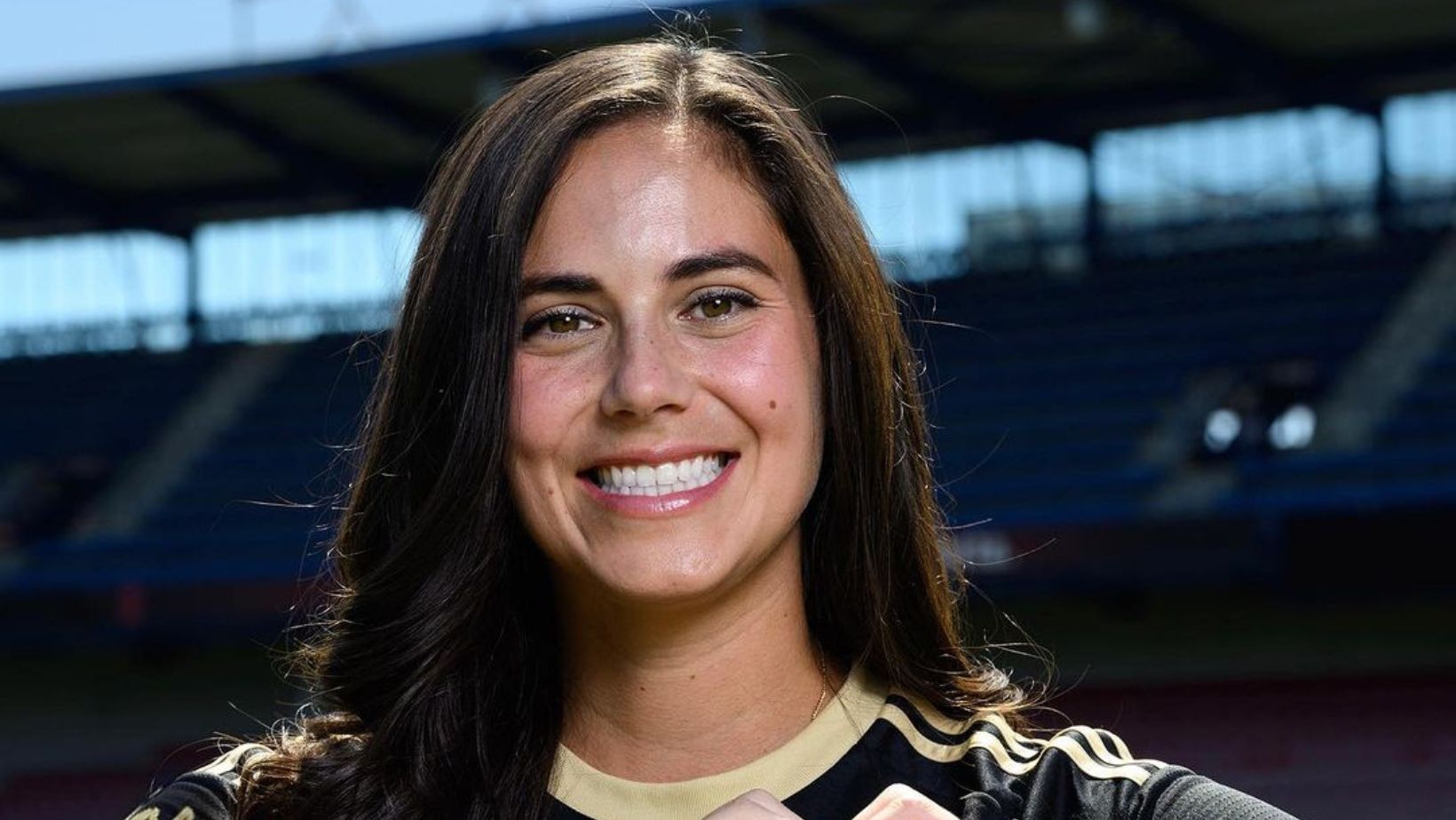 Today, Prague Morning explores the experiences of Tristan Corneil, a Canadian female football player who signed a contract with the Sparta football club in Prague.
This article tells the story of an overseas expat who fell in love with Prague's slow lifestyle while looking for career opportunities.
Growing up in a family deeply involved in sports, Tristan had to make a significant choice. Her brother was a national volleyball player, her parents excelled in university-level sports, and her sister shared the same passion. However, Tristan's height, 171 and a half centimeters did not meet the typical requirements for volleyball or basketball. Considering these factors, football appeared to be the ideal passion to pursue.
Tristan moved abroad for her football career due to limited opportunities for professional women's football in Canada. The United States has a more developed landscape, with leagues like the National Women's Soccer League (NWSL) providing a platform for female athletes.
However, even in the US, it can still be challenging for a female athlete to find a real professional path.
"…In the US, you can only play female football at a semi-professional level, which is definitely not enough to make a living and pursue your passion year-round…"
The best decision was to move overseas to Prague, where FC "Sparta" gave Tristan the opportunity to flourish professionally.
Tristan's journey encompasses her passion for football and her pursuit of a career in physiotherapy. She emphasizes the importance of physiotherapists who understand the challenges athletes face.
Her own experiences with injuries drive her to excel in both her football career and education. The holistic approach to sports medicine aligns perfectly with her passion for athletics.
Visualizza questo post su Instagram
"I would prefer to work as a physiotherapist for a team rather than in a clinic because I would love to work more with athletes."
When considering preferred locations for settling down, Tristan is torn between Sweden and the Czech Republic, emphasizing their welcoming nature and how both cultures have embraced her.
Talking about life in Europe from the Canadian sight, slow life living is just different from North America.
"…In North America, work is very much at the forefront, while in Europe, it's more about building relationships and leading a healthy lifestyle. For example, in Sweden, they have a daily coffee break called "FIKA", which encourages breaks and socializing. It's refreshing to see that people in Europe don't solely focus on advancing to the next thing because, with that mindset, it's challenging to fully appreciate what you achieve. Being abroad has taught me to enjoy life, explore new places, spend time with friends, and strike a balance between work and life…"
Living in close proximity to the university and having the possibility to return to his parent's home gave Tristan a feeling of comfort. Although being in her own bubble in Canada made assimilation in Europe somewhat challenging, she adapted quickly.
"… after immersing myself into the European lifestyle, I had to make my own connections and figure out how to grow personally. I needed to adapt quickly and either enjoy my time or not."
Tristan is determined to continue building her professional career in Prague, a city she adores. As someone who loves football and wants to experience new things, Prague is the perfect place for her. She states, "I want to continue growing and building a future here."
NEWSLETTER

Subscribe for our daily news

FOLLOW US ON FACEBOOK!

facebook