Euro Area Unemployment at 6.4 Percent, Czechia at 2.7 Percent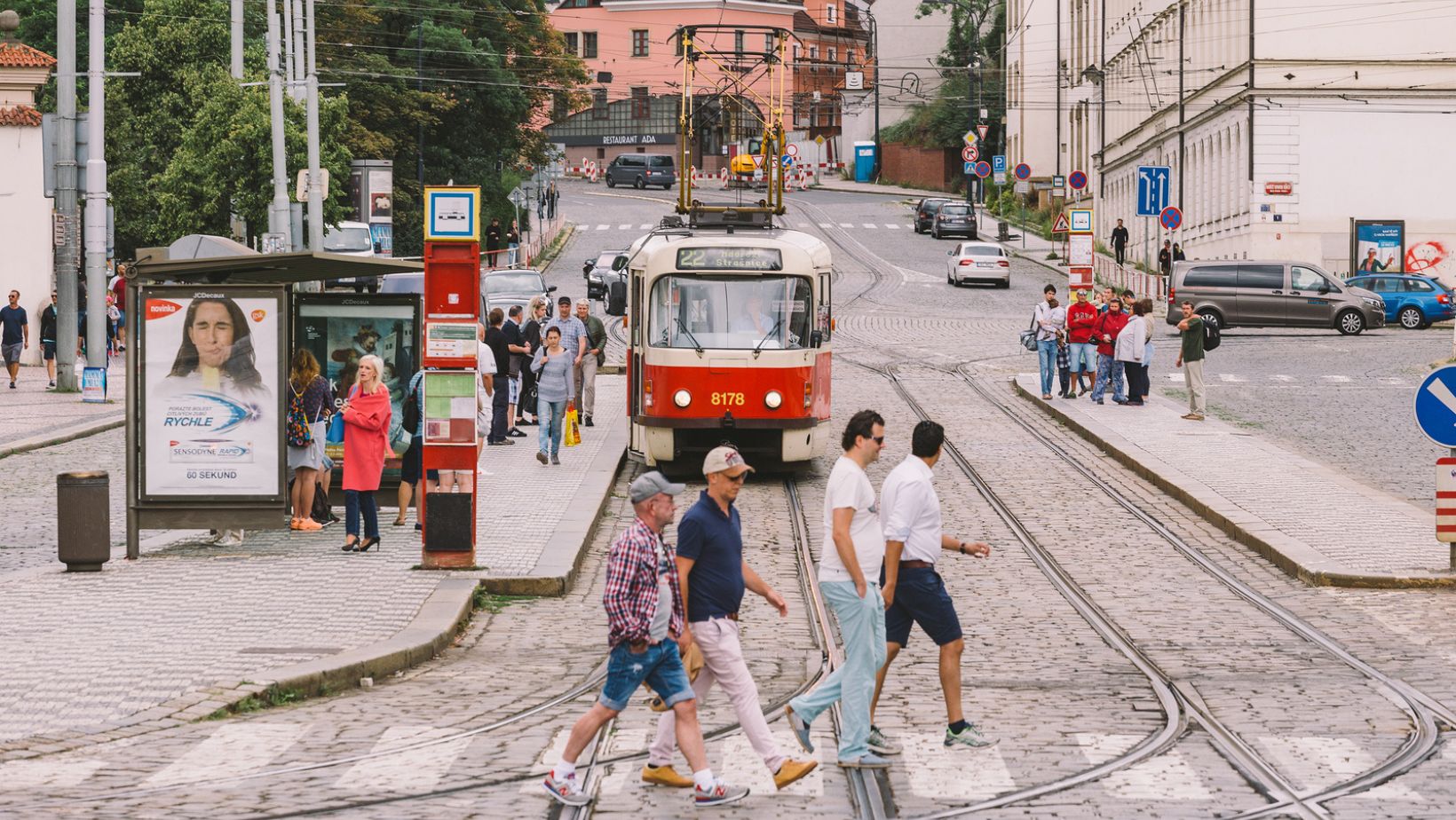 The European Union's unemployment rate remained stable at its historic low of 5.9% in June, according to Eurostat.
The unemployment rate for the 20 countries using the euro currency meanwhile stood at 6.4%, the EU's statistics office said on Tuesday.
This means that 12.802 million people in the EU, 10.814 million of them in the eurozone, were unemployed in June 2023.
The unemployment rate has steadily declined across the EU since the peak of the pandemic in 2020.
Women are more likely than their male counterparts to be out of work in the EU with respective unemployment rates of 6.1% and 5.7%.
How EU countries compare
Spain continued to register the highest unemployment rate across EU countries in June at 11.7%, followed by Greece at 11.1%.
At the other end of the spectrum, Malta registered the lowest unemployment rate at 2.6%, followed by Czechia and Poland, both at 2.7%.
Most EU countries saw the unemployment rate stay stable or dip slightly from May, but Bulgaria, Czechia, Croatia, Lithuania, Luxembourg, Austria, and Finland all saw the monthly rate increase slightly.
Youth unemployment
In June 2023, 2.739 million young persons (under 25) were unemployed in the EU, of whom 2.204 million were in the euro area.
In June 2023, the youth unemployment rate was 14.1% in the EU and 13.8% in the euro area, respectively up and down from 14% recorded in both regions in the previous month. Compared with May 2023, youth unemployment increased by 28,000 in the EU and decreased by 31,000 in the euro area.
Compared with June 2022, youth unemployment decreased by 16,000 in the EU and by 81,000 in the euro area.
NEWSLETTER

Subscribe for our daily news

FOLLOW US ON FACEBOOK!

facebook