November 11: Commemorate Veteran's Day by Buying a Poppy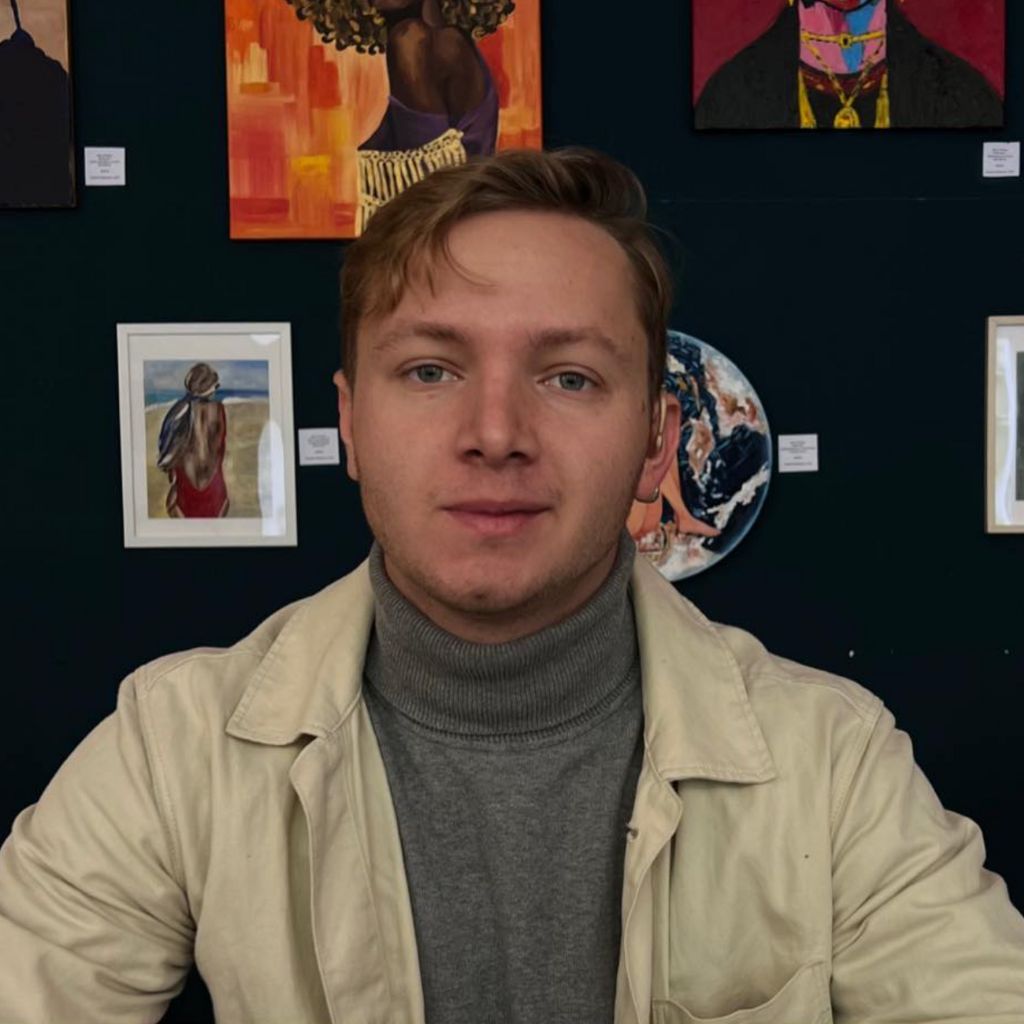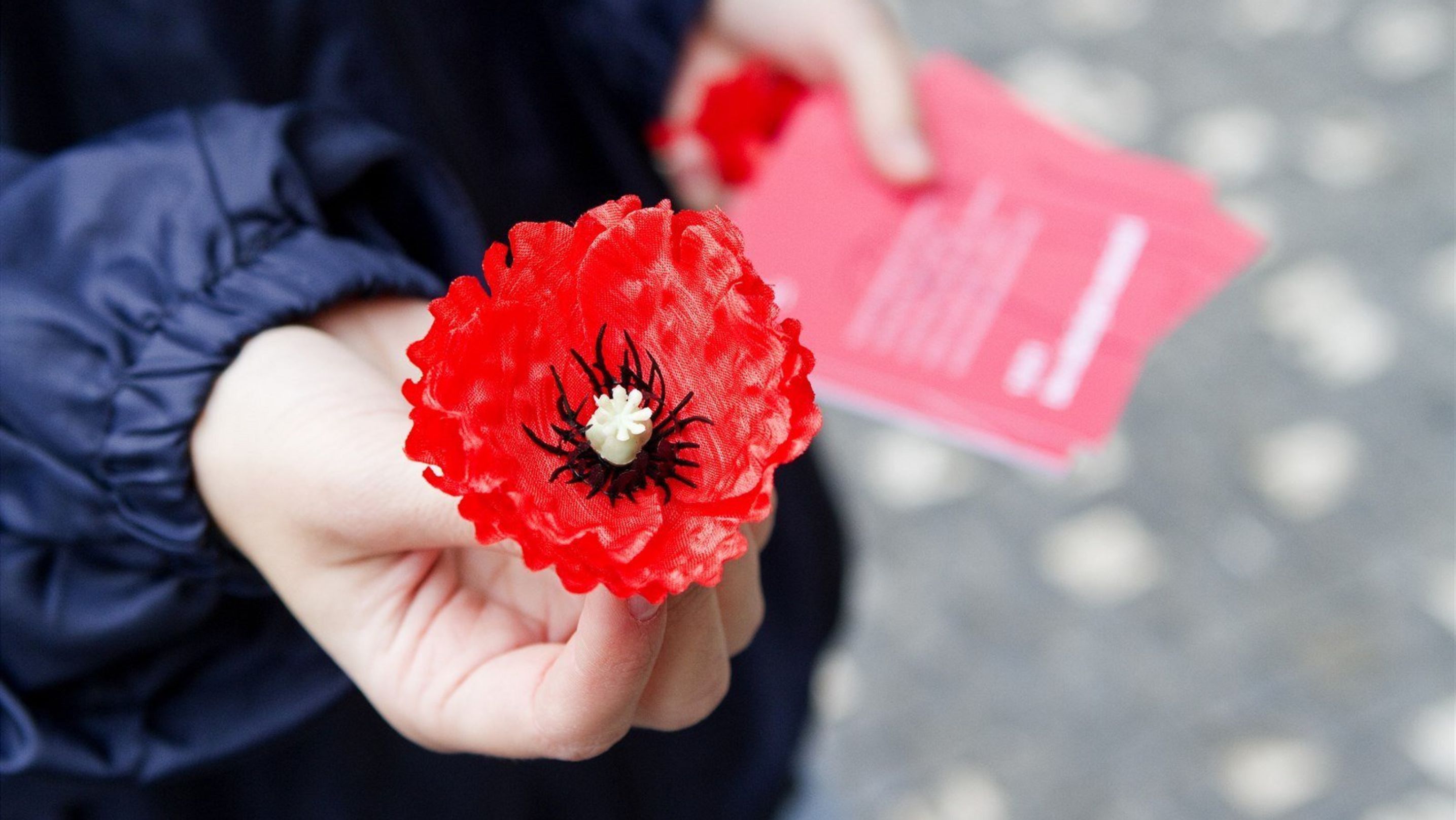 On 11 November, Czechia will honor the memory of those who fought for the nation on International Veterans Day, celebrated worldwide on the anniversary of WWI's end.
A traditional ceremony is held each year at the national memorial located on Vitkov Hill, attended by Czech politicians and military, paying respects to the fallen with a minute of silence.
People will take part in the commemorations all over the country by purchasing poppies, which were known to be the first flowers that grew on the WWI battlefields after the war had come to a close.
In Brno, they are planted in Moravské Náměstí square, and these poppies can, in fact, be bought in many locations throughout Prague and Czechia.
The locations will be organized by the Prague NGO Post Bellum, founded by a group of Czech journalists and historians who set out to document the memories of witnesses of important historical phenomena/events of the 20th century and promote awareness to the general public.
Locations across Prague can be found on their site, for example in Relay shops across the city, at banks such as Česká spořitelna, or in the Alza showroom in Holešovice.
The proceeds from the poppies will go directly towards the foundation's efforts to support Czech veterans. There will also be volunteers on the street carrying boxes of poppy flowers available to purchase.
"By purchasing a flower, you will be contributing to direct assistance to veterans and other freedom fighters through the National Remembrance Assistance Center. The collection proceeds also ensure that their stories are not forgotten," announced Post Bellum.
To learn more about Post Bellum's efforts, visit their website which features archives, stories, documentaries, and historical accounts of veterans throughout Czechia's history, such as in the Prague Uprising, WWI, and WWII.
This year marks the 9th edition of Post Bellum's fundraiser for veterans in November. The holiday itself, though celebrated internationally in the 20th century, has only been commemorated officially in Czechia since it was recognized in 2001 as a national holiday.
On the holiday itself, in collaboration with Czech Radio, Post Bellum is organizing a charity event "Concert for Heroes" where the proceeds will also be directed towards the fundraising cause.
The concert will be held at St.Vitus Cathedral at the Prague Cathedral, performed by the Czech Radio Symphony Orchestra featuring the works of famous Czech composers Bedřich Smetana and Leoš Janáček. Additionally, the performance will also be accompanied by the Music of the Castle Guard. Tickets can be purchased here for the concert.
"How our heroes live is up to us. Pin a poppy as a symbol of respect for war veterans and other freedom fighters. By purchasing a flower, you contribute to directly helping our heroes and preserving their stories," said Post Bellum.
NEWSLETTER

Subscribe for our daily news

FOLLOW US ON FACEBOOK!

facebook