This September Was the Warmest Ever in Prague's History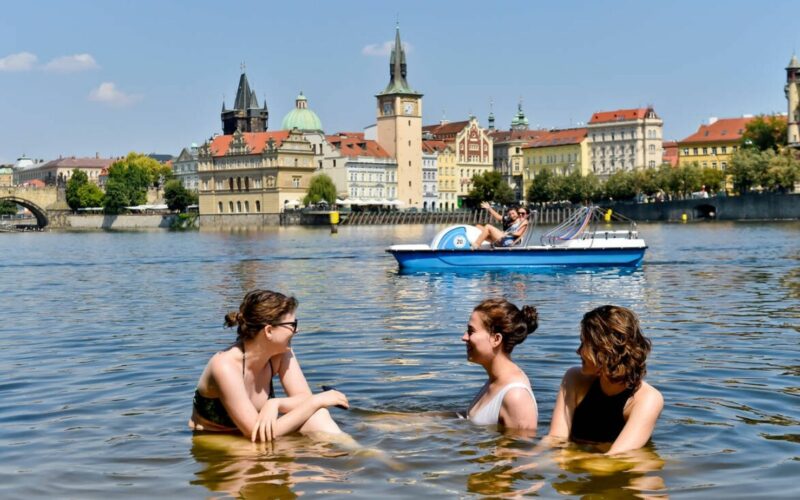 This September marked the warmest recorded in Prague's Klementinum since measurements began at this station in 1775.
The average monthly temperature soared to 19.6 degrees Celsius, deviating by 4.4 degrees Celsius from the long-term average spanning from 1775 to 2014, the Czech Hydro-Meteorological Institute reported on its website on Tuesday.
Situated in the historic heart of Prague, the Klementinum has diligently observed weather patterns since its inception in 1775.
Despite various influencing factors like the placement of measuring instruments on its premises or its central location within the city, meteorologists assert that these measurements offer an unparalleled and immensely valuable source of information regarding modern weather and climate patterns, shedding light on the historical climatic conditions for the advancement of modern science.
NEWSLETTER

Subscribe for our daily news

FOLLOW US ON FACEBOOK!

facebook