Žatec Receives UNESCO World Heritage Certificate Honouring Its Brewing Traditions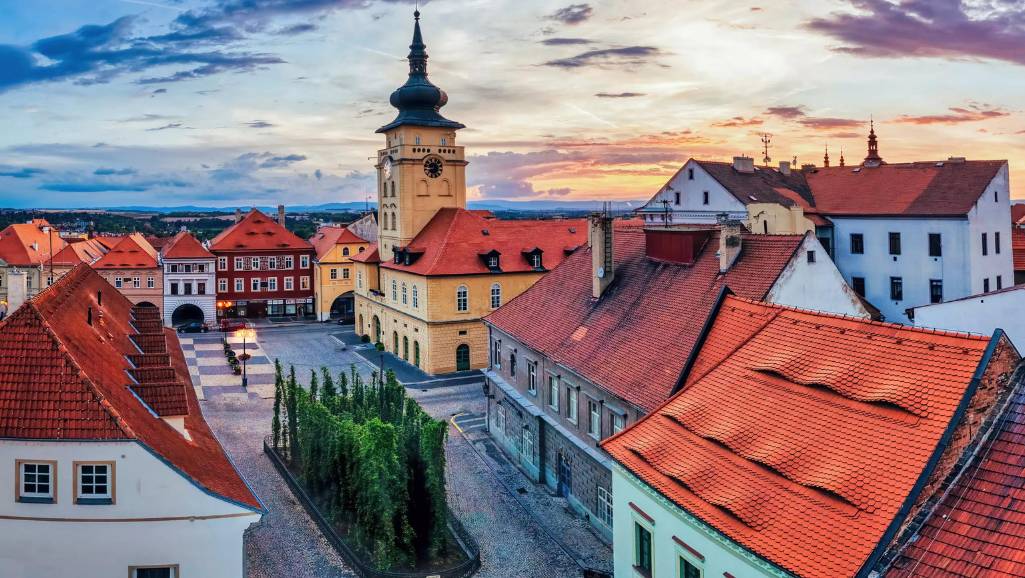 The Czech town of Žatec received the certificate of inscription on the UNESCO World Heritage List on Saturday, two months after the organisation's committee decided to inaugurate the town and its surrounding hop-growing landscape.
Interest in the hop-growing landscape increased this year, with more tourists visiting the information center and the nearby Steknik Castle, located in the middle of the hop-growing area.
Žatec and its surrounding landscape represent a centuries-old tradition of hop growing.
The new UNESCO site consists of two parts. The first is the landscape, with its hop farms and the villages of Trnovany and Steknik, including the castle. The second part is the historic center of Zatec and its 19th-century industrial quarter, which has the highest concentration of buildings connected with hop processing and trade.
The two parts are connected by the Ohre River. It is the first hop-growing landscape in the world to be awarded UNESCO status.
"For us, this is a confirmation of the exceptional quality of the hops we grow here," Michal Kovarik, secretary of the Czech Hop Growers Association, told CTK.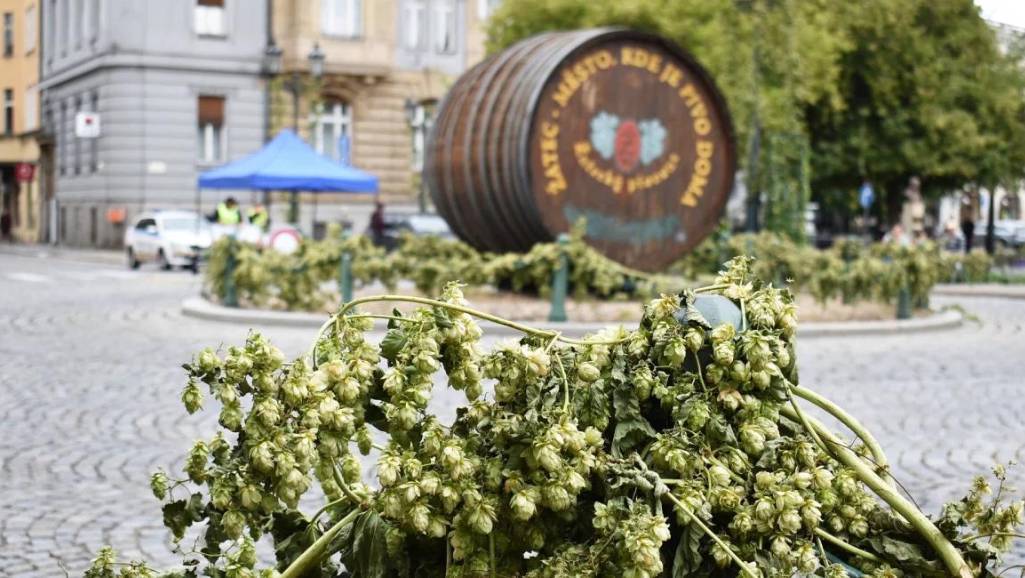 The Žatec district is where most of the hops in the country are grown, comprising 3,744 hectares, or 77% of the total area. "This year's harvest has been good, with around 7,000 tonnes harvested, of which 5,500 tonnes are from Zatec hops," said Kovarik.
The National Heritage Institute helped Zatec, a town with around 20,000 inhabitants, with the registration. "It's an extremely long process," the institute's Lucie Radova told CTK.
"At the time when they started thinking about it, there was no heritage protection area. During that time, the town has risen up, a lot of monuments and buildings that were not in good condition have been restored." She said she appreciated the town's efforts to help owners of unprotected buildings with repairs.
NEWSLETTER

Subscribe for our daily news

FOLLOW US ON FACEBOOK!

facebook