Same Products, Different Prices: Czechs Can Save Thousands Across the Border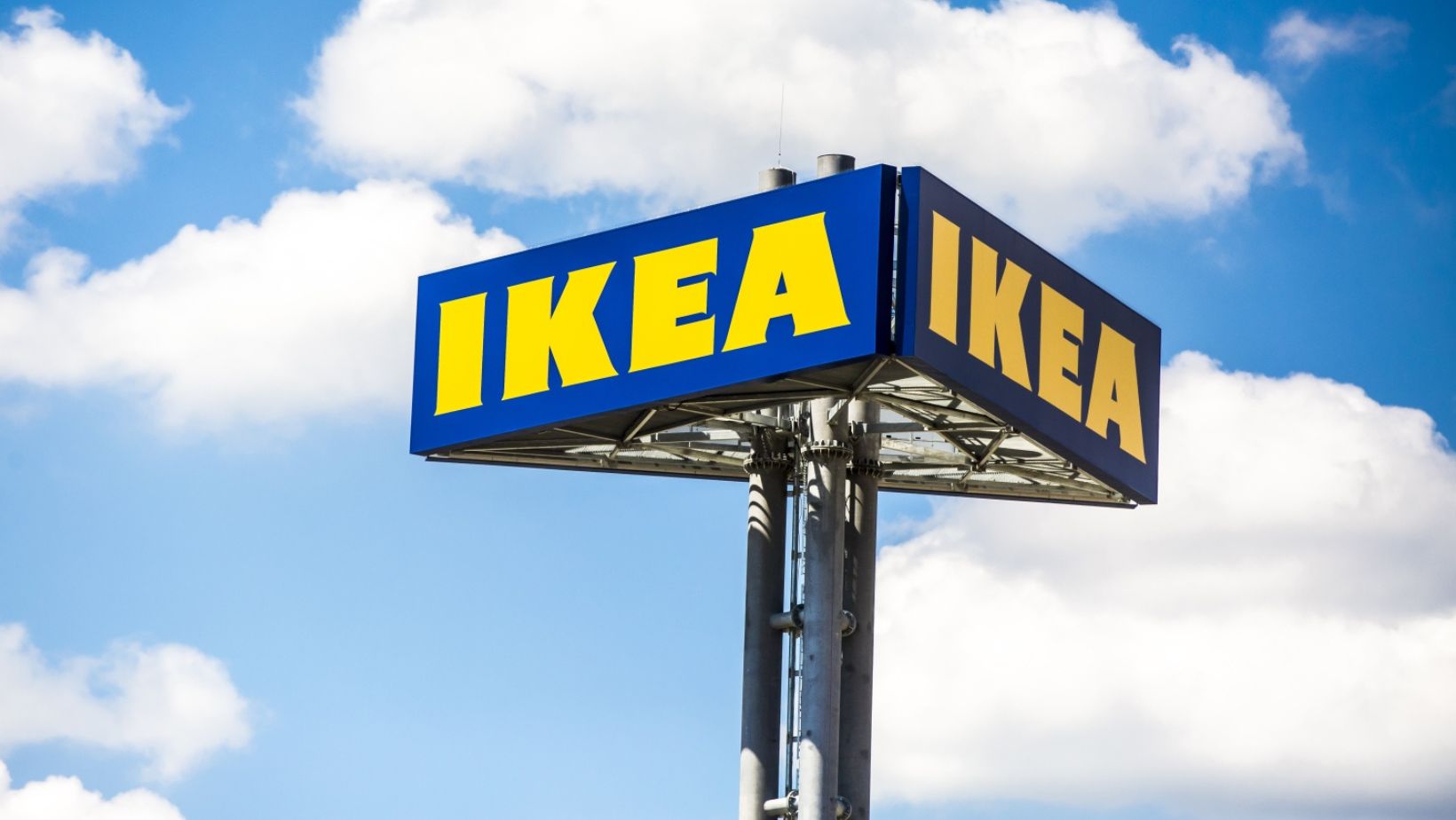 Czech consumers seeking affordability in their furniture and car purchases are advised not to rely solely on local retailers.
Czech newspaper Právo highlights that neighboring countries offer substantial cost savings on items like furniture, automobiles, and cosmetics, with differences sometimes amounting to tens of thousands of crowns.
Certain companies have taken advantage of Czechs' willingness to pay higher prices amidst inflation concerns, contrasting with the more price-conscious attitudes of Poles, Slovaks, and Germans.
For instance, substantial savings are attainable by purchasing a Skoda Octavia in Poland, potentially reducing costs by tens of thousands of crowns. Similarly, IKEA furniture is frequently priced lower in Poland, and cosmetics can be more affordable in Germany due to its higher purchasing power.
"Firms can absorb these prices as long as consumers continue to make purchases at these rates," stated Petr Sklenář, chief economist at J&T Banka.
Právo conducted a comparative analysis of prices for equivalent products from Skoda Auto, IKEA, and dm drugstores in both the Czech Republic and neighboring nations. For instance, a Skoda Fabia in Ambition trim, featuring a 1.0 MPI engine, costs CZK 369,900 in the Czech Republic, while in Slovakia, the same model is available at a CZK 15,000 discount.
Meanwhile, a Czech-purchased Octavia Ambition with a 1.5 TSI engine carries a price tag of CZK 679,900. In contrast, the identical car is priced CZK 50,000 lower in Poland. The combi version, starting at CZK 719,900 in the Czech Republic, is almost CZK 70,000 more affordable in Poland.
During the first half of the year, the difference in prices was even more pronounced due to the exchange rate between the Polish zloty and the Czech crown. Acquiring a vehicle from Poland permitted savings of up to a hundred thousand crowns. Nevertheless, purchasing a new Octavia Combi from Bulgaria can still result in savings of the same magnitude.
Despite these variations, car sales remain robust in the Czech Republic. Jan Fanta, an expert from EY Czech Republic, noted that consumer demand supports the prevailing prices, even considering the prevalence of shopping tourism to Poland and Germany in border areas.
Fanta attributed the price differentials, especially concerning imports, to factors such as exchange rates and the associated costs of currency management. He also observed that the Czech Republic's relatively smaller market results in less competition and relatively higher fixed costs for serving a specific product compared to larger markets like Germany, Austria, and Poland.
Jiří Peroutka, a communication manager at dm, added that operating smaller retail chains incurs elevated costs tied to logistics, rent, and operations. Final prices also reflect distinct fees and taxes in various countries, while differing purchase prices from suppliers contribute to disparities among smaller nations.
Interestingly, Slovakia, despite having half the population of the Czech Republic, exhibits lower prices across all compared categories, varying from single-digit percentages to 40% below. This discrepancy challenges the argument that smaller markets inherently lead to higher prices.
Sklenář from J&T Banka noted that firms have faith in the resilience of domestic demand, asserting that consumer spending remains viable.
NEWSLETTER

Subscribe for our daily news

FOLLOW US ON FACEBOOK!

facebook