INTERVIEW: Frenkee's Journey to Revolutionize Healthcare Access for Expats in Czechia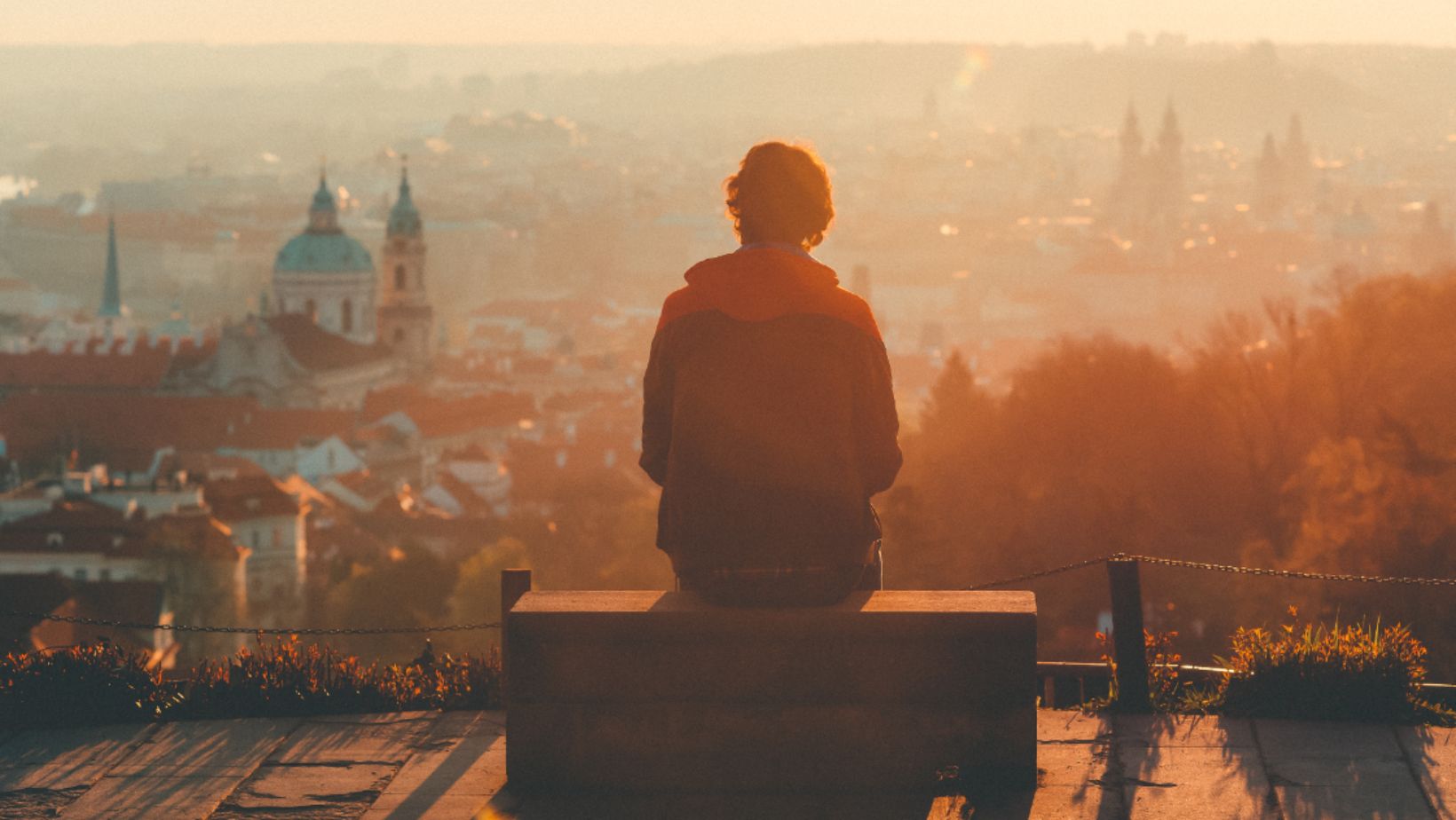 In this interview, we uncover the story of a Czech fintech startup revolutionizing healthcare access for foreigners.
Frenkee is a Czech fintech startup built on years of experience in distributing financial products and developing services using modern technologies.
It aids foreigners residing in the Czech Republic in securing health insurance online and in English.
Currently, it operates in the Czech Republic and Slovakia, with the aim of demonstrating that even negotiations involving financial products can be conducted fairly and with flair.
Here you can find our interview with Frenkee's founder, Jiří Hluchý.
Q: Why and how was the Frenkee platform created?
The development of Frenkee began in 2019, culminating in a live launch in early 2022. The origins date back to the chytrecestovko.cz app, which originally helped travellers select and arrange suitable travel insurance based on their planned activities and holiday destinations.
With time, however, other opportunities in the digital financial world became apparent, leading to the creation of a comprehensive financial e-commerce ecosystem. Frenkee leverages its knowledge and queries to provide guidance and facilitate customers to find the optimal solution for their needs.
Q: Are expats using Frenkee more interested in Insurance Loans or Investments?
So far, foreigners are mostly focused on insurance. But they are also slowly starting to tackle investments.
Q: Do you plan special services for foreigners living in Czechia?
Overall, we want to give foreigners easy-to-understand access to financial products – so that they understand them and can easily negotiate them without a language barrier.
Q: What's the typical expat profile you currently have as a client?
He is either a student or an employee in a multinational company or startup.
More about Frenkee
Frenkee serves as a financial expert, comparing available offers from reputable financial institutions and enabling customers to arrange these products online, eliminating the need for face-to-face meetings with financial advisors or branch visits.
The startup presently offers travel, life, liability, foreigner, property, and employee insurance, as well as mortgages and auto insurance.
Additionally, pet insurance is now available. Jiří Hluchý, the founder of the service and a former financial advisor and entrepreneur, initiated the startup in response to the unethical practices of financial advisors who often prioritize their interests over their clients'.
In addition to the website, users can also use the smart application, which is in Czech and English. It monitors the validity of all contracts and recommends extensions or better offers in time, checks the contract settings for life insurance, offers better or cheaper offers for insurance, monitors rates for loans, and timely offers refinancing and much more.
At the same time, Frenkee digitizes your contracts and makes important parameters clear so users understand them.
NEWSLETTER

Subscribe for our daily news

FOLLOW US ON FACEBOOK!

facebook