Ice Rink on Smetanovo nábřeží to Open on Wednesday, November 15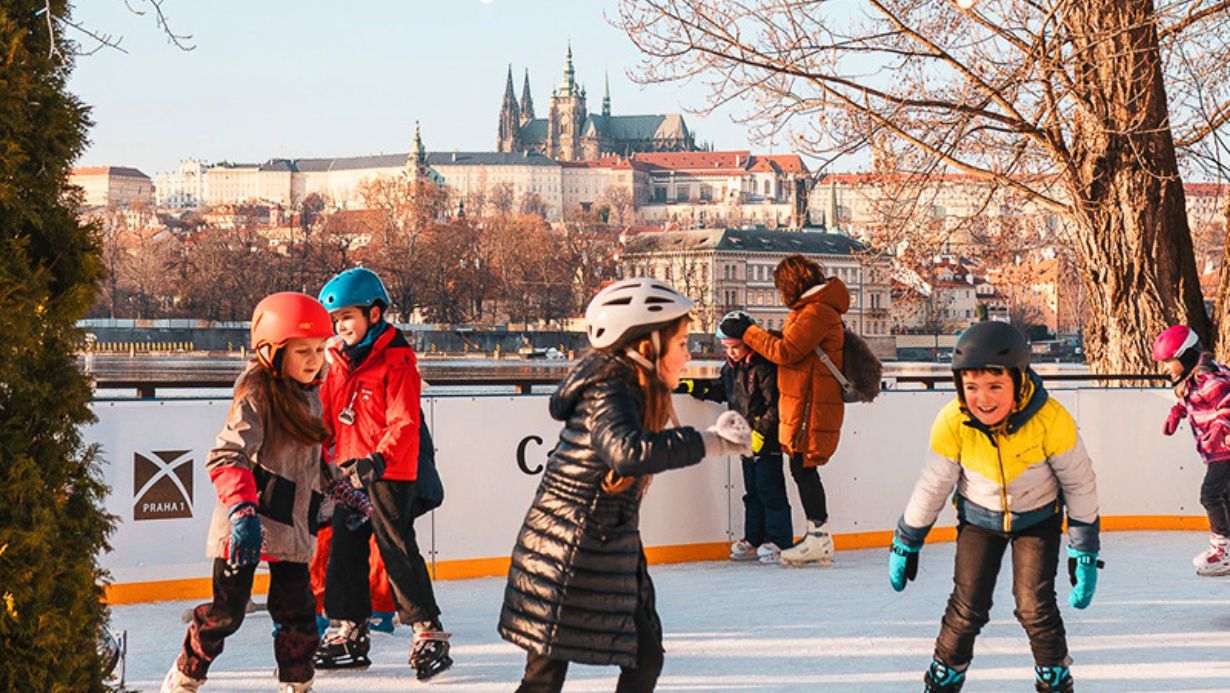 Located on the Smetanovo nábřeží embankment, specifically in the lower part known as Čapadlo, the rink will feature stylish festive décor and offer a splendid view of Prague Castle.
During the summer, this area transforms into a street café with live music.
While the rink is relatively small, visitors can enjoy the ambiance and amenities, including a tent providing quick meals and skate rentals for a fee of 150 CZK per hour.
In contrast to the past two years when the ice rink was free of charge, organizers have now introduced an entrance fee for CZK 120.
However, children under the age of six, when accompanied by an adult, can skate for free.
Monday-Friday 2 pm-10 pm
Saturday-Sunday 10 am-10 pm
Children under 6 years of age accompanied by parents free of charge.
Smetanovo nábř. 6, 110 00 Staré Město, Czech Republic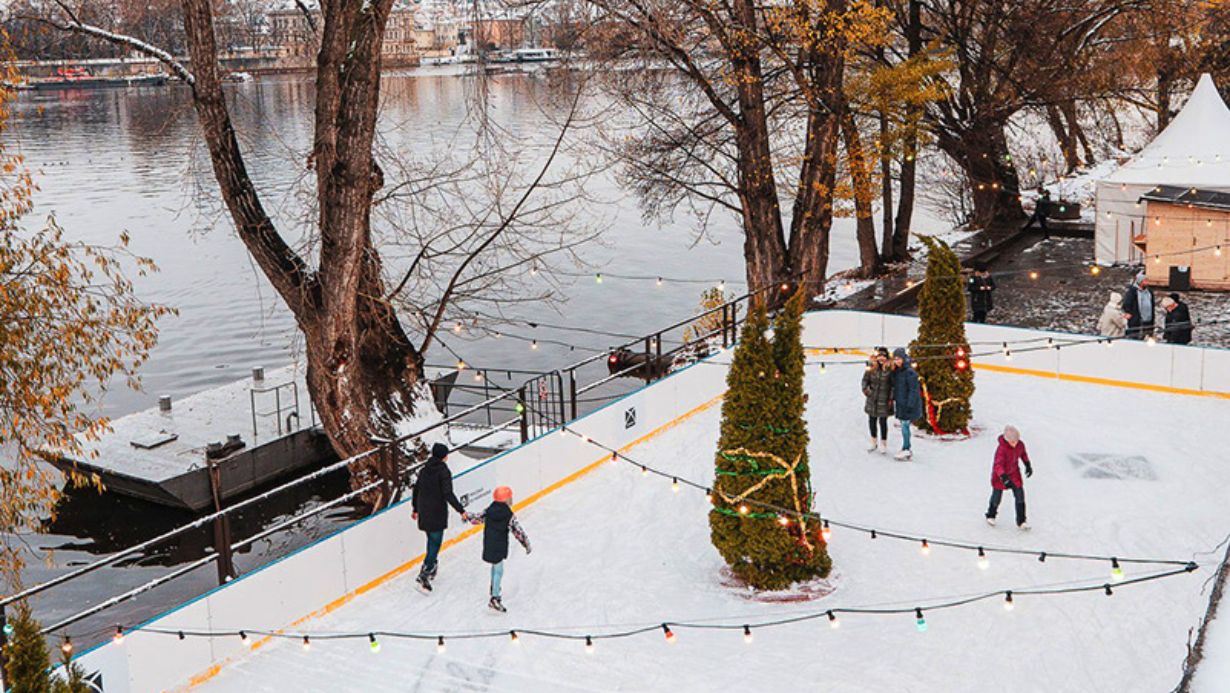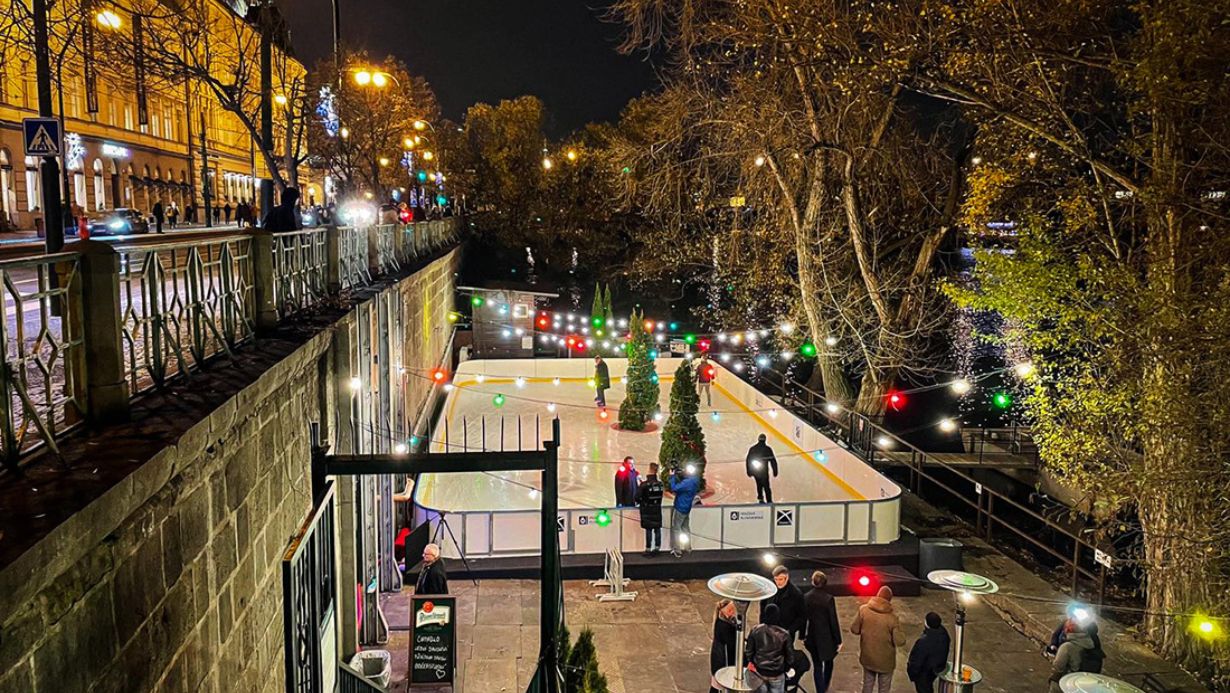 Our best stories straight to your WhatsApp. Sign up here
NEWSLETTER

Subscribe for our daily news

FOLLOW US ON FACEBOOK!

facebook