Twenty Prague Apartments Used for Massive Cannabis Operation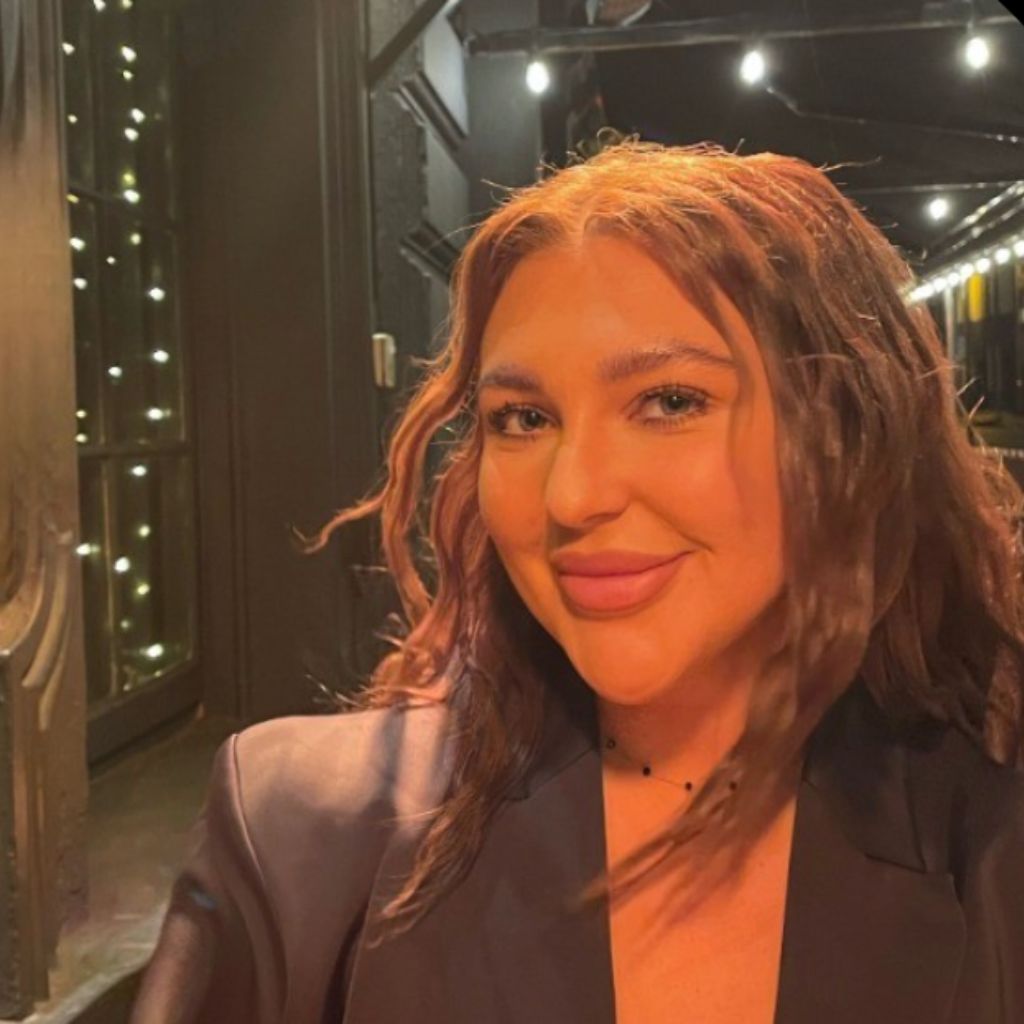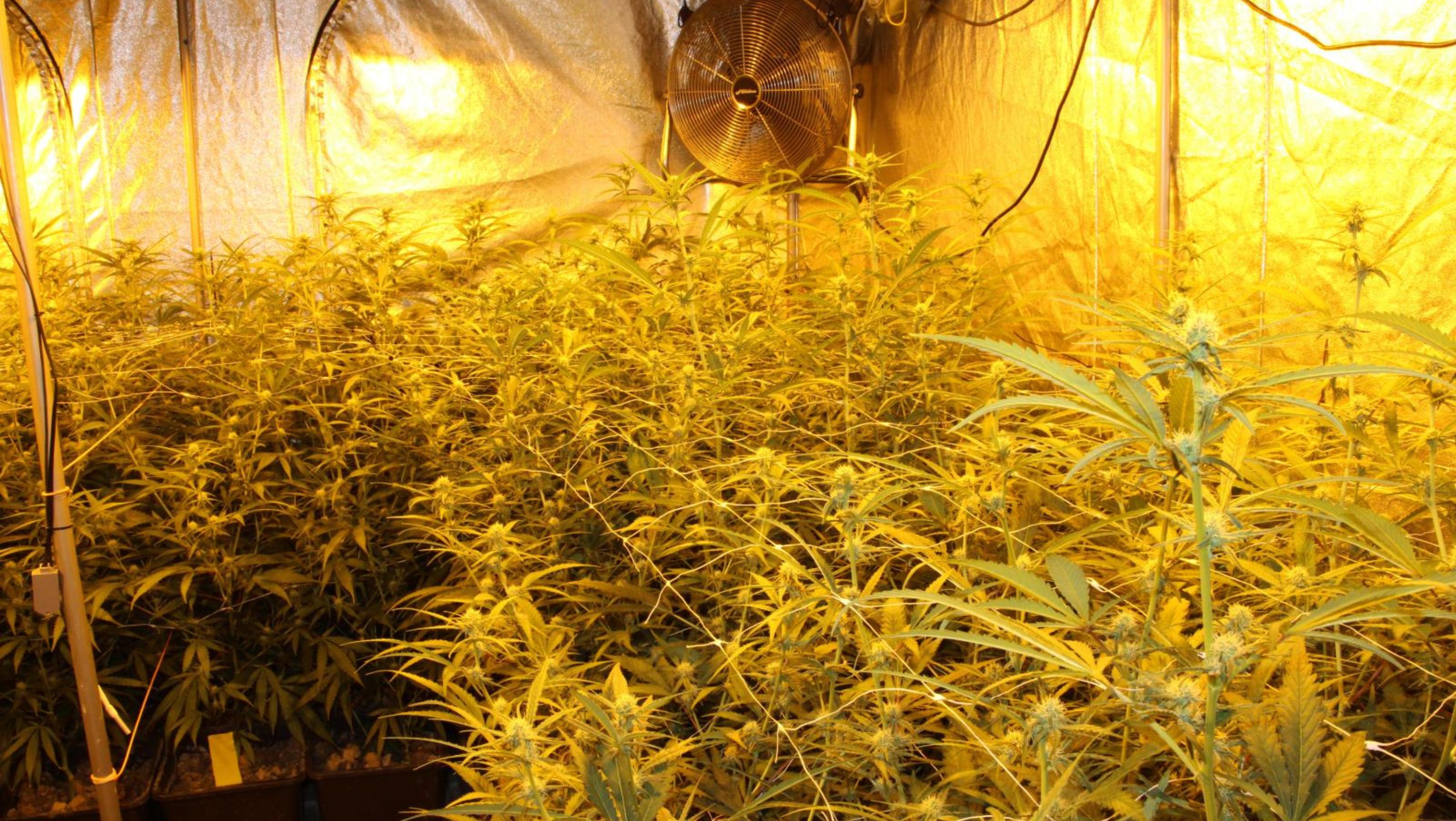 Eleven foreigners were apprehended by Prague police for orchestrating an elaborate operation of cannabis cultivation in over 20 flats they had rented. 
Assisted by their counterparts from Europol, Czech investigators unveiled a clandestine network that spanned several districts, including Vinohrady, Žižkov, Holešovice, and Smíchov.
The criminals, hailing from the Balkan countries, discreetly set up their operations, taking advantage of unaware landlords and local estate agencies.
Armed with falsified documents of EU citizens, they established their base in the heart of the city, growing multiple crops annually. Their activities went undetected as they paid staggering sums for electricity to maintain their illicit operations, all while raking in significant profits.
It was revealed that the group's ringleader oversaw the sale of a 75 kilograms of dried marijuana, fetching prices ranging from 3,400 to 4,000 euros per kilogram.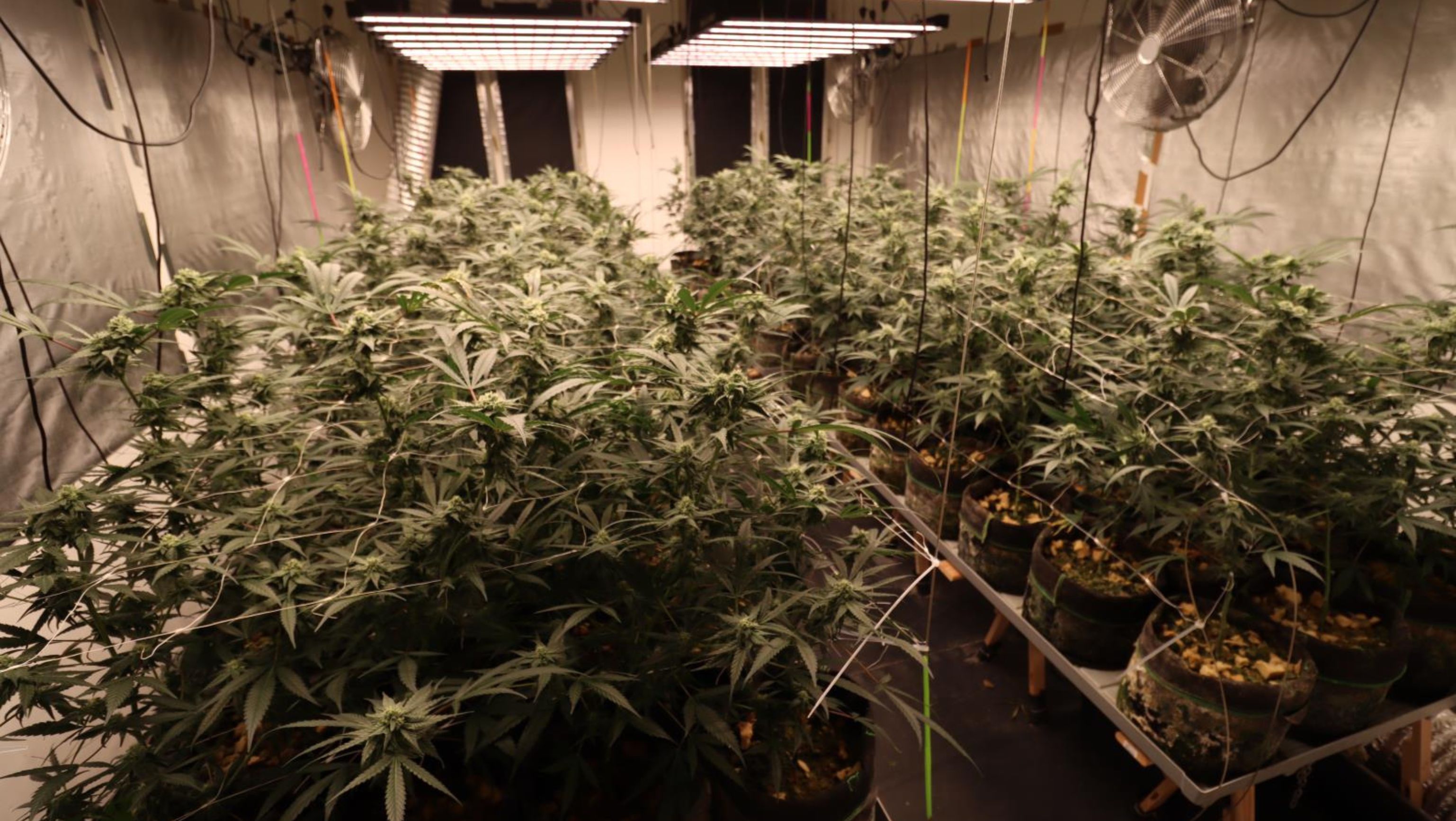 Additionally, the gang was implicated in the production of a consignment of 150 kilograms of marijuana, intercepted near Dresden, Germany.
During the arrest operation, law enforcement seized 1,276 cannabis plants, 33 kilograms of dried substance, 22 greenhouses equipped for cultivation, and even combat pistols.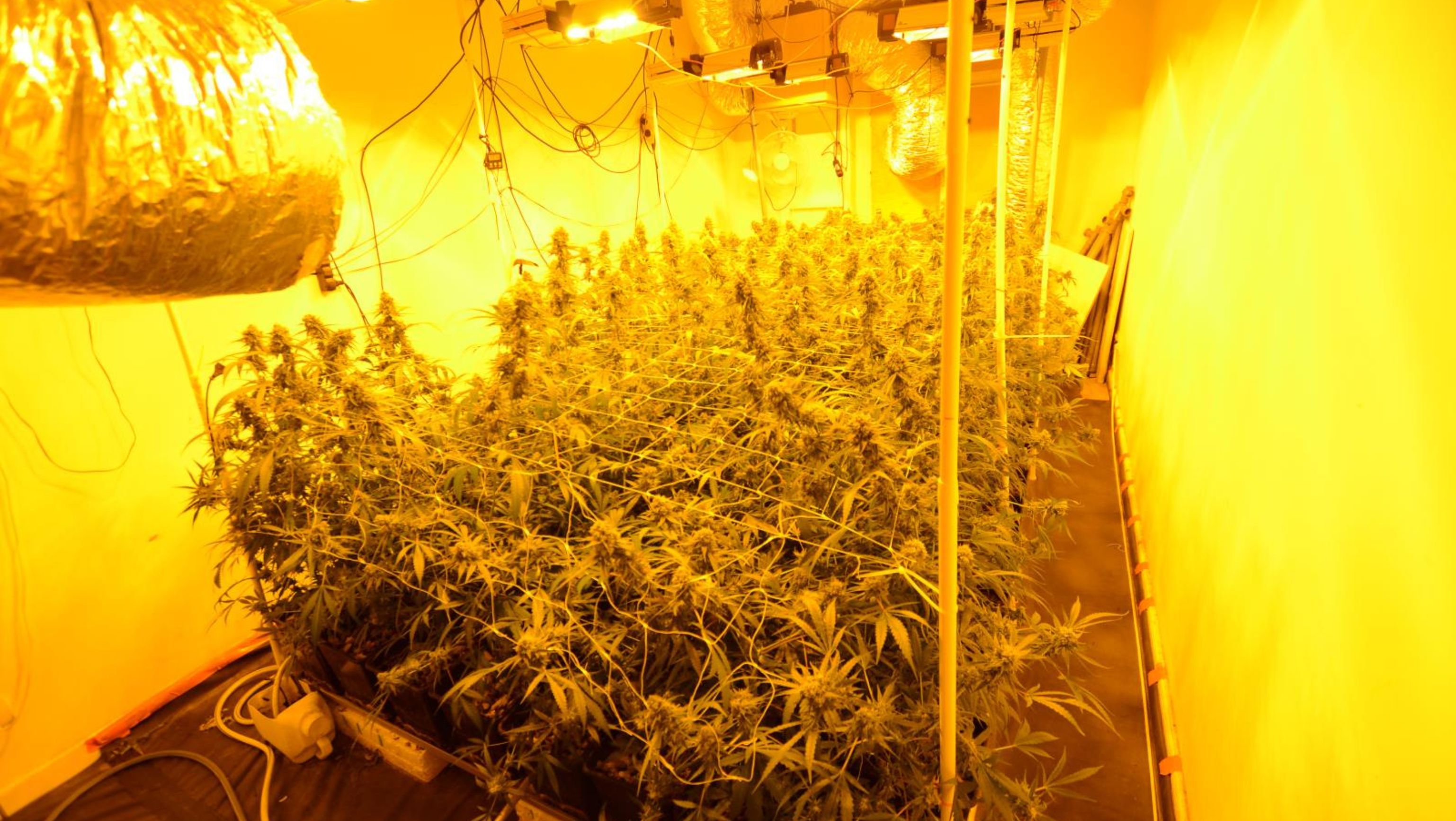 Further investigations led to the discovery of the gang leader's property in the neighborhood of Bešenov, revealing the depth of their criminal assets.
The perpetrators now face the prospect of 8 to 18 years behind bars.
NEWSLETTER

Subscribe for our daily news

FOLLOW US ON FACEBOOK!

facebook