Expat Next Door: Kiyani Johnson's Football Passion and Cultural Experience in Prague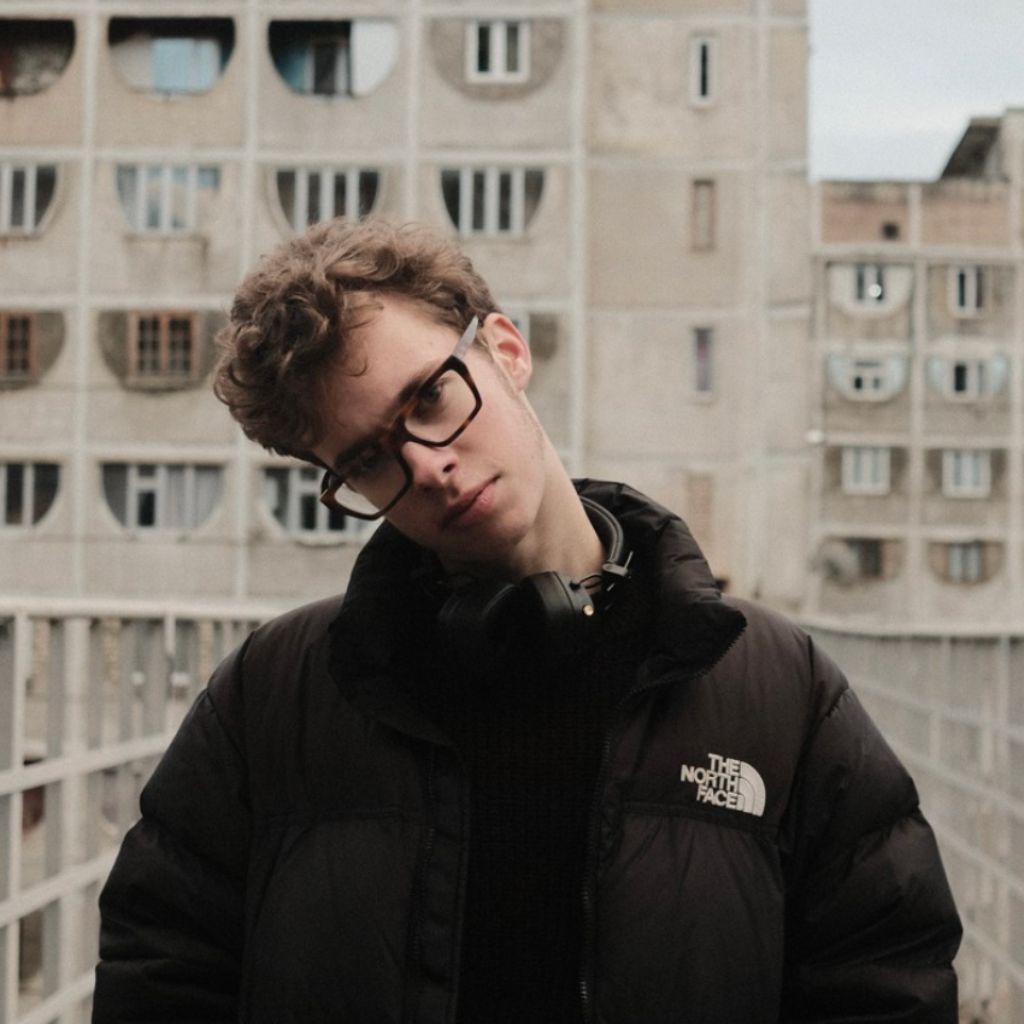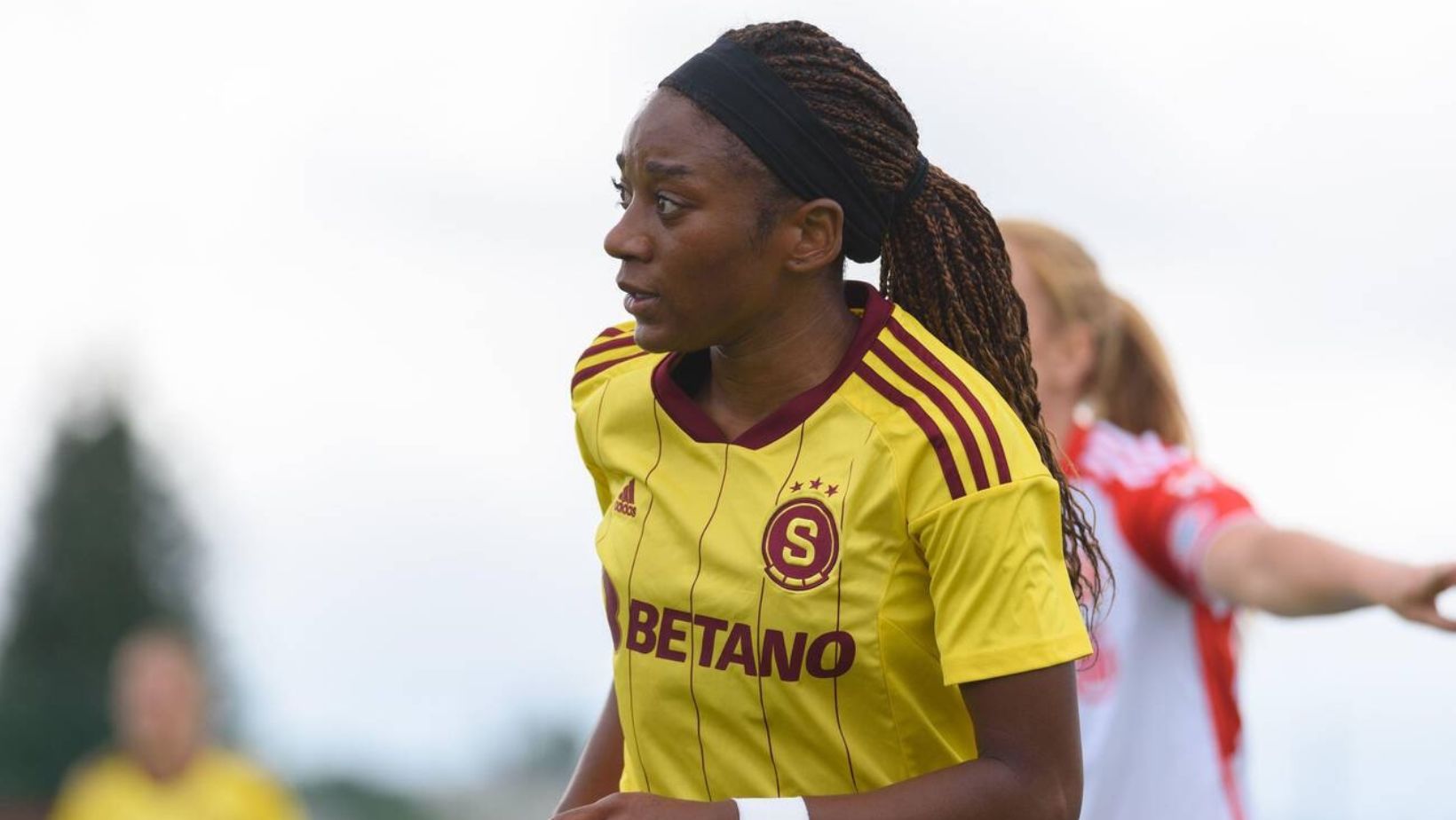 Recently, Prague Morning had the pleasure to meet Kiyani Johnson, a talented football player whose athletics journey took her from her early years on the field to the vibrant city of Prague.
Like many expats, Kiyani's story is one of passion, cultural discovery, and the pursuit of her dreams. Now, her journey is in Prague thanks to Sparta Prague Football Club, where Kiyani is happy to have her contract.
Kiyani's connection to football began at a young age, and it quickly became a significant part of her life. But what fueled her journey to becoming a professional football player? We sat down with Kiyani to learn about her background and the role her family played in shaping her career.
Kiyani's journey from her native Canada to Prague was marked by significant cultural and lifestyle differences.
"So I would say we don't actually currently have a professional women's football league in Canada," she explains. "A lot of players go overseas to play either in America or they cross over to Europe."
In Prague, Kiyani discovered a new level of passion for the sport. "I feel like there's a lot more passion because there's history to a lot of the clubs here versus in North America," she says. "When you come and play for a big club like Sparta, you feel the passion and that energy, and it's transmitted through the rest of the players."
The cultural diversity of Prague surprised Kiyani. "I would say it's pretty similar being in Prague compared to Toronto where I'm from," she notes.
Like a lot of expats from overseas, Kiyani mentions the slow lifestyle in Prague. Compared with always-on-run Northern America, the Czech Republic is more relaxed. In the meantime, people are running for money and wealth in the US and Canada, and Czechs are opting for making relationships and personal wellness development.
Balancing her professional commitments with exploring Prague's rich cultural heritage hasn't been easy, but Kiyani is making the most of her time in the city.
"I haven't had much time to explore as much as I really wanted to. But now that I'm finally settled in my new apartment, I will definitely start."
Kiyani finds solace in the urban life of Prague, which she compares to her hometown near Toronto. "I would say it's similar in the lifestyle of going and doing things, but there's definitely much more to see here," she observes.
This multifaceted expatriate also has hobbies outside of football. "I do like to draw sometimes," Kiyani shares. "I've been reading a little bit here."
As our conversation comes to an end, Kiyani reflects on her journey and the future. "Being able to play professionally now, it's like a massive dream come true. I owe it all to my family and the passion I've found here in Prague."
Kiyani's story is a testament to the power of following one's passion and embracing new cultures. In the heart of Prague, she has found a second home, a thriving football career, and a deep appreciation for the city's diverse culture and history.
As she continues to balance her professional commitments and her love for exploration, Kiyani Johnson's expat journey is one of inspiration and determination.
NEWSLETTER

Subscribe for our daily news

FOLLOW US ON FACEBOOK!

facebook