Historical Festival "Napoleon's Day" Debuts in Prague with Free Admission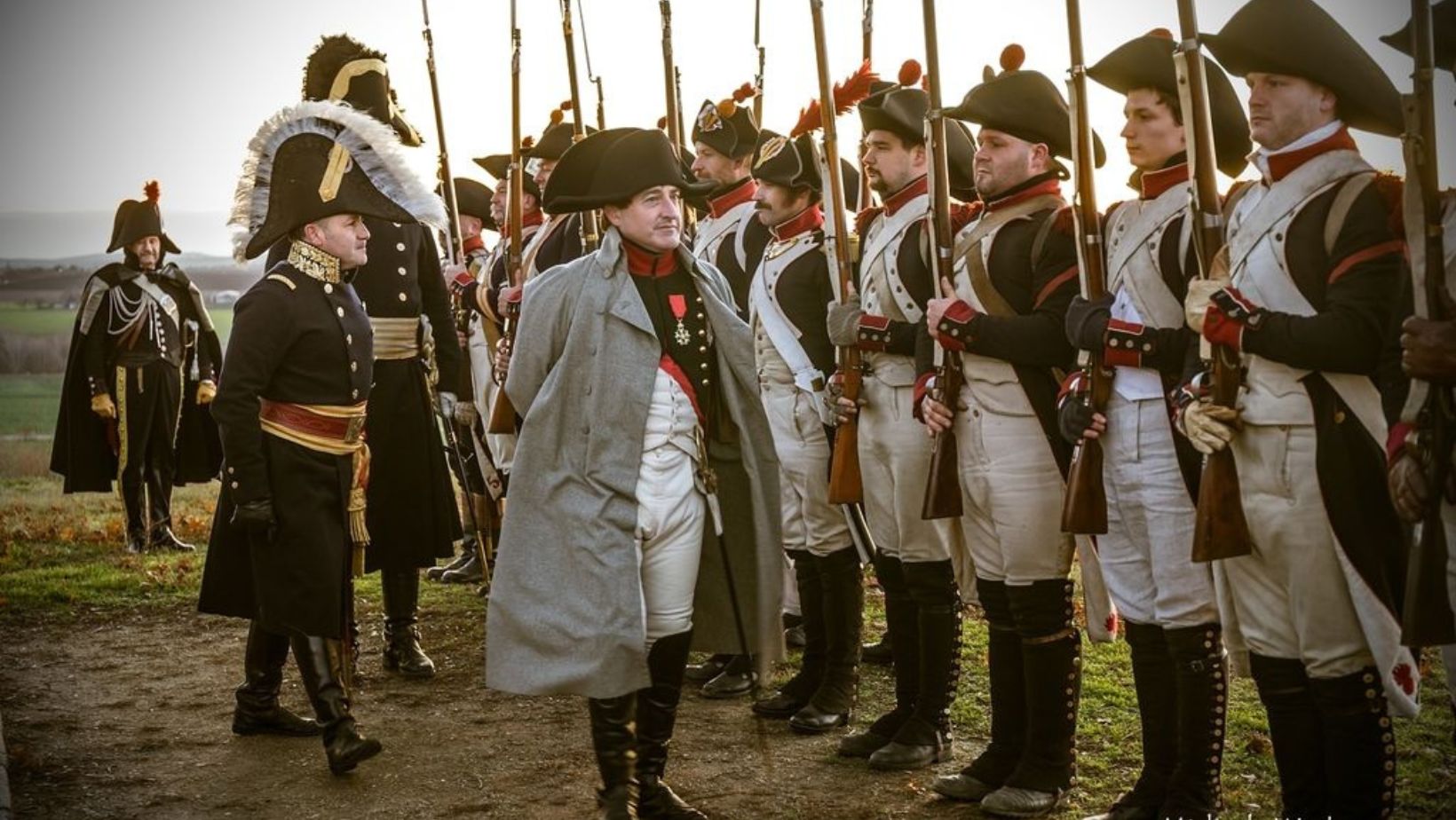 For the first time ever, Prague will be the venue for the historical reconstruction festival "Napoleon's Day."
Organized by the Czech public association Projekt Austerlitz, this event commemorates the legendary commander's birthday.
The festival will take place on 12 August at the Vysehrad fortress, where around a hundred soldiers from the French and Austrian armies of 1813 will participate. Entrance to the event is free.
Attendees can explore the camp, see historical equipment, weapons, uniforms, banners, and taste military cuisine at the themed market.
The festival will feature demonstrations of infantry maneuvers, artillery work, falconry, changing of the guard, and formation marching. Emperor Napoleon I himself will make a grand entrance on horseback to kick off the festival.
Date: 12 August 2023 (Saturday), from 09:30 to 18:00.
Location: Vyšehrad, V Pevnosti 159/5b, Prague 2.
Admission: Free.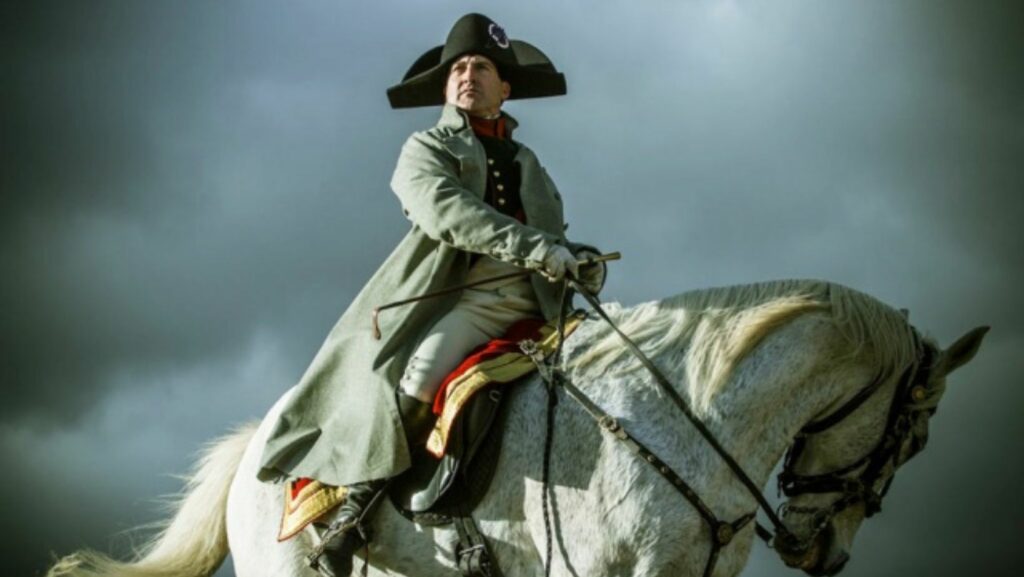 Festival Program:
9:30 – Public Camp Opening
10:00-11:00 – Fortress Parade and Camp Showcase
The French army will greet Emperor Napoleon at the Tabor Gate and escort him to the camp for a joint Franco-Austrian parade. We are at the time of a fragile summer truce, the Austrian Empire is still formally neutral in the conflict.
11:00-12:00 – French and Austrian infantry and artillery training demonstrations.
14:00 – demonstration of falconry, Vandamme near Slavkov and near Chlumec
15:00 – parade of forts
15:30 – ceremonial parade on the occasion of St. Napoleon's Day
16:00 – 17:00 – French and Austrian infantry and artillery training demonstrations
From 9:00 am to 6:00 pm hourly guards at the Tabor (French army) and Brick (Austrian army) gates.
Additional information can be found on the official website of the event.
NEWSLETTER

Subscribe for our daily news

FOLLOW US ON FACEBOOK!

facebook