Czech Club Sign 22-Year-Old Who Never Played Football After His Father Paid CZK 500,000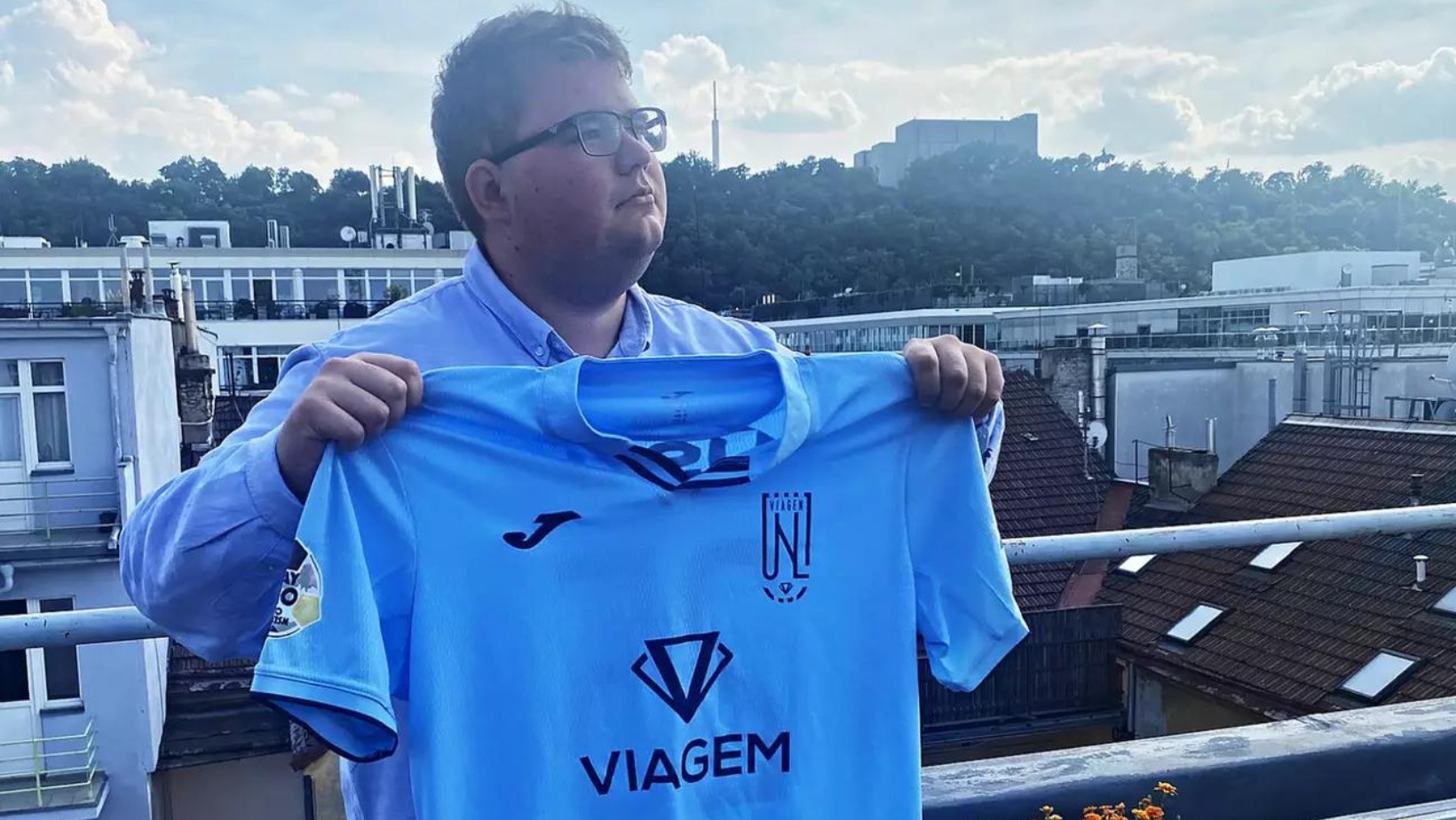 His only previous experience of football has been playing FIFA. 
FK Usti nad Labem, who play in the third tier of the Czech footballing pyramid, have signed Martin Podhajský to play for the club.
Podhajský is a law student who works for Viagem, the real estate company of club president Pemysl Kuban.
His only previous experience of football is playing FIFA but he'll now have the chance to play in real life after officially registering with the Football Association of the Czech Republic.
The plan is for the youngster to play 10 minutes however he will begin training with the team first before he makes his debut, which is expected to be in spring time.
In order to sweeten the deal, Podhajsky's father paid the club CZK 500,000 to convince Usti to sign him. He is expected to replace captain Jakub Mares and play ten minutes as a striker, with all funds going towards sponsorship.
"He has never played football," president Kuban revealed.
"Only FIFA from what I know. However, you don't just see CZK 500,000 rolling on the floor every day. If someone gives me this type of money, I'll let anyone play.
"He said himself that he would like to play, then his dad called and things started to move. Martin is a law student and an employee of Viagem.
"We are now adjusting the contract with Martin, and the fans will see him already at our first home game, so far only on the substitutes' bench."
Interestingly it seems as though the club's fans are supportive of the decision as a poll from iDNES.cz shows that 63% "don't have a problem" with it and believe it is a "win-win".
Other moves from the club's ownership in recent times include giving away a thousand season tickets for free and hiring the 2020 Miss Czech Republic Valerie Herianova as a reporter.
NEWSLETTER

Subscribe for our daily news

FOLLOW US ON FACEBOOK!

facebook